Horsemeat found in British supermarkets 'may be donkey'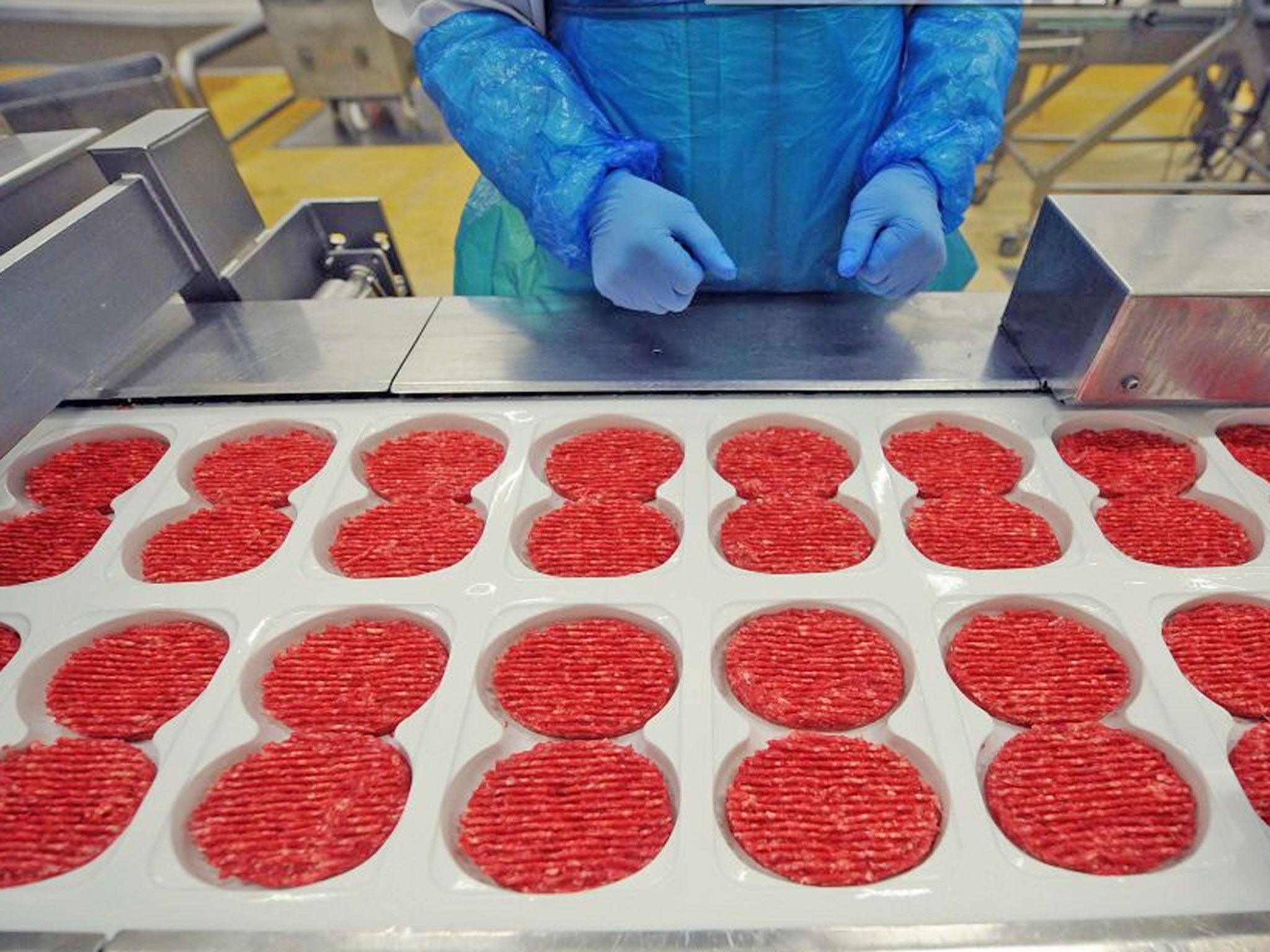 A law banning horses from Romanian roads may be responsible for the surge in the fraudulent sale of horsemeat on the European beef market, a French politician said yesterday.
Horse-drawn carts were a common form of transport for centuries in Romania, but hundreds of thousands of the animals are feared to have been sent to the abattoir after the change in road rules.
The law, which was passed six years ago but only enforced recently, also banned carts drawn by donkeys, leading to speculation among food-industry officials in France that some of the "horse meat" which has turned up on supermarket shelves in Britain, France and Sweden may, in fact, turn out to be donkey meat. "Horses have been banned from Romanian roads and millions of animals have been sent to the slaughterhouse," said Jose Bove, a veteran campaigner for small farmers who is now vice-president of the European Parliament agriculture committee.
After a couple of days in which the horse meat affair was seen as a largely British problem, the scandal began to be taken seriously by French politicians and newspapers over the weekend.
The French consumer minister, Benoît Hamon, said today that he would not hesitate to take legal action if evidence emerged that the two French companies which handled the meat had been aware of the fraud.
In passing, Mr Hamon also took a swipe at the British Government. He said that London was complaining about weak European food inspection while cutting the budget for EU food-safety checks in Brussels.
His warning came as France's biggest supermarket chains removed more of their own-label and Findus processed dishes from their shelves.
Mr Hamon said that preliminary investigation by the French agency that combats consumer fraud had uncovered the Byzantine route taken by the "fake" beef.
It came from abattoirs in Romania through a dealer in Cyprus working through another dealer in Holland to a meat plant in the south of France which sold it to a French-owned factory in Luxembourg which made it into frozen meals sold in supermarkets in 16 countries.
Meanwhile, legal action over the horse meat scandal is to be mounted in Europe, Environment Secretary Owen Paterson has said as he described the contamination of beef products as a case of fraud against the public.
Mr Paterson said the scandal appeared to be "extensive" across Europe but he repeated his rejection of calls for a ban on meat imports, saying that the Food Standards Agency (FSA) advice was that all products on sale are safe for consumption.
"This is a case of fraud and a conspiracy against the public, this is a criminal action, substituting one material for another," he told BBC Breakfast in answer to questioning about calls for a ban on meat imports.
Join our commenting forum
Join thought-provoking conversations, follow other Independent readers and see their replies