IMF raises UK economic growth forecast to 0.9% but cuts prediction for global growth
Boost for George Osborne's deficit-busting plans as it almost entirely reverses the IMF's earlier growth forecast cuts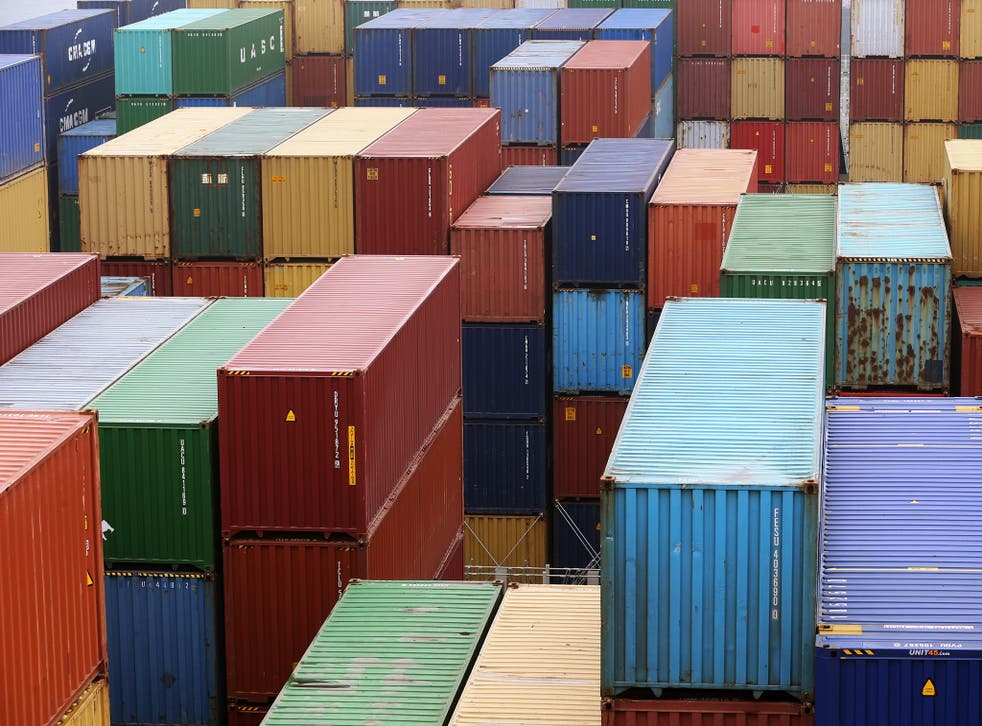 Britain's economic recovery efforts were given a boost today after the International Monetary Fund (IMF) hiked its 2013 growth forecast.
The IMF is now predicting growth of 0.9 per cent this year, up by 0.3 per cent since its last report in April when it downgraded the UK's prospects.
The move will provide a boost for Chancellor George Osborne's deficit-busting plans as it almost entirely reverses the IMF's earlier growth forecast cuts, which came amid warnings over the impact of austerity.
It sparked a war of words with the Treasury in April when it slashed its growth outlook and said Mr Osborne should consider changing his plans in the light of "lacklustre" private demand.
But the IMF's latest World Economic Outlook reveals a brighter picture for the UK economy following a raft of recent encouraging reports, with growth of 1.5 per cent also pencilled in for next year.
The Washington-based body said global growth would "remain subdued" as it cut its forecast for world output by 0.2 per cent this year and next, to 3.1 per cent and 3.8 per cent respectively.
It said slower growth in countries such as China would drag on the global performance and cautioned authorities in the eurozone would have to continue taking "do what it takes" action to keep the debt crisis at bay.
China's growth forecast for 2013 has been cut by 0.3 per cent to 7.8 per cent and by 0.6 per cent to 7.7 per cent for 2014.
The IMF also said the recession in the euro area will be deeper than initially feared this year, with activity contracting by 0.6 per cent, although it is forecasting the recovery to start next year with growth of 0.9 per cent.
Growth in the United States will also be more muted, according to the IMF, which is predicting expansion of 1.7 per cent in 2013, down 0.2 per cent since its April report.
It said: "Downside risks to global growth prospects still dominate: while old risks remain, new risks have emerged, including the possibility of a longer growth slowdown in emerging market economies, especially given risks of lower potential growth, slowing credit, and possibly tighter financial conditions if the anticipated unwinding of monetary policy stimulus in the United States leads to sustained capital flow reversals."
The IMF said the massive money-printing drives worldwide "should continue until the recovery is well established".
Stock markets have been hammered in the past month after the US Federal Reserve said it planned to start tapering its asset-buying programme, as long as the economy continued to improve.
"Clear communication on the eventual exit from monetary stimulus will help reduce volatility in global financial markets," the IMF added.
A spokesman for the Treasury said: "The IMF has confirmed that the UK economy is moving from rescue to recovery, revising up its growth forecast for this year.
"But the IMF again warns of the continued risks to the global economy, showing that the recovery cannot be taken for granted."
PA
Join our new commenting forum
Join thought-provoking conversations, follow other Independent readers and see their replies