Iraq crisis: British jihadi fighting for Isis in Syria was 'radicalised by imam at Coventry mosque', father says
Rahim Kalantar's son Ali is one of three friends from Coventry believed to have joined militants in Middle East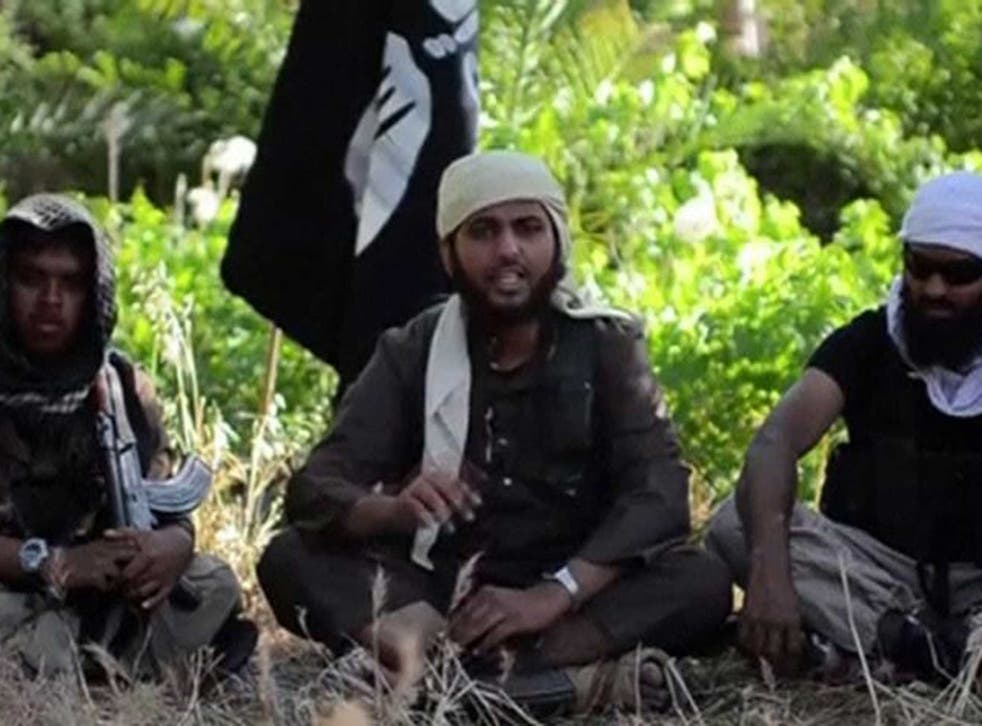 A British teenager who went to fight for Sunni militants in Syria was radicalised by an imam at his local mosque in Coventry, the boy's father has claimed.
Rahim Kalantar said his son Ali, 18, had now been in the Middle East for three months and was believed to have joined jihadists with the Islamic State of Iraq and the Levant, or Isis.
Speaking to the BBC's Afghan Service and Newsday, Mr Kalantar said his son had been planning to study computer science at university but was encourage to take up radical views during evening classes at a mosque.
"He [the imam] encourage them and sent them down this road," Mr Kalantar said. The imam reportedly told the BBC he "completely denied" the allegations.
Ali was believed to have travelled to join the fighting with two friends from Coventry, one of whom was understood to have posted on Twitter that he was now with Isis.
Mr Kalantar said that while he did not want to blame his son for things he may not have done, he feared he "might kill an innocent person" and cause "trouble" if he returns to the UK.
In pictures: Iraq crisis

Show all 98
Last night Lord Richards, the chief of the defence staff until July last year, warned the House of Lords that our Armed Forces are "not good enough" to deal with the danger posed by returning terrorists.
He said "militant jihadism" represented "the biggest threat confronting the free world today", in comments echoing those of former Defence Secretary Liam Fox and Metropolitan Police assistant commissioner Cressida Dick in recent days.
Yesterday, Birmingham MP Khalid Mahmood warned that at least 1,500 British nationals were likely to have been recruited by extremists to fight in Iraq and Syria.
The identification of the three from Coventry came after the emergence of an apparent recruitment video for Isis was posted to YouTube, which includes 20-year-olds Nasser Muthana and Reyaad Khan from Cardiff.
And yesterday a community in Aberdeen expressed its "shock" that a third man in the video had been confirmed as being Abdul Raqib Amin, a young man educated in Scotland after moving there with his family from Bangladesh.
Speaking to the Independent on Sunday, former MI6 counter-terrorism head Richard Barrett said hundreds of veteran fighters from Syria and Iraq were already back in Britain, and that UK security forces face an "impossible" task keeping track of them all.
Join our new commenting forum
Join thought-provoking conversations, follow other Independent readers and see their replies