'Jihadi John' complained life was being controlled by MI5 before heading to Syria
Mohammed Emwazi, was confirmed today as the man who has appeared in videos of the beheadings of Western hostages in Syria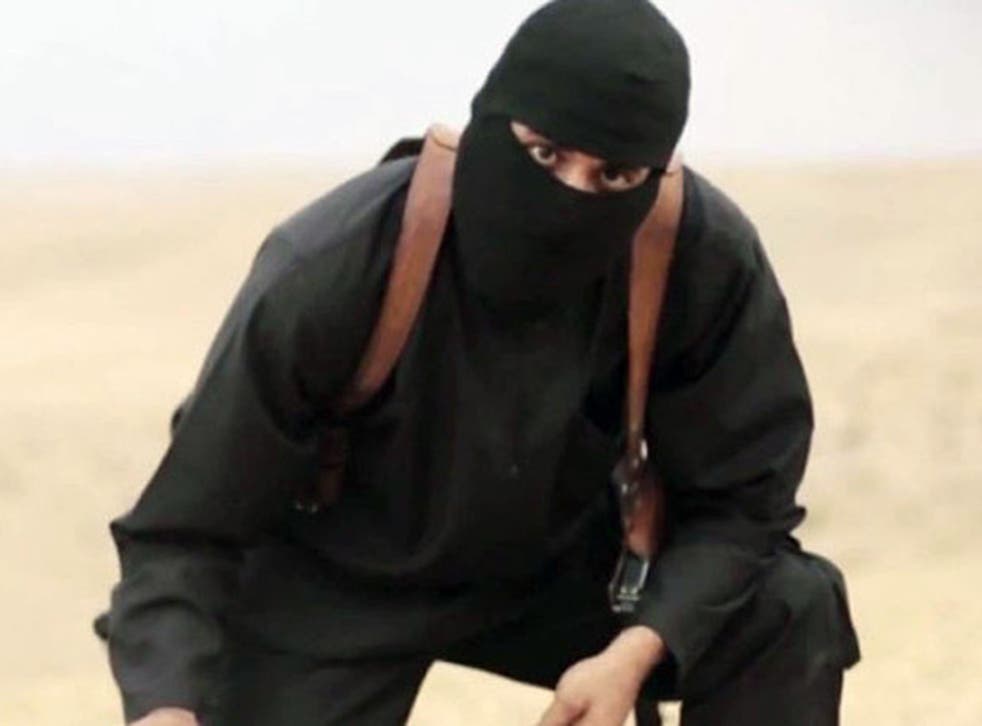 The British computer studies graduate named as the Isis militant "Jihadi John" had repeatedly complained that his life was being controlled by MI5 before he disappeared to Syria, human rights activists said today.
Mohammed Emwazi, a Kuwait-born Briton who came to UK at the age of six and lived in west London until 2012, was confirmed today as the man who has appeared in videos of the beheadings of Western hostages in Syria.
Campaign group CAGE said that Emwazi had felt he was being harrassed by the Security Service to the extent that he was prevented from leaving Britain to travel to his native country in 2010 after getting a job in Kuwait and becoming engaged.
In an email to CAGE, Emwazi said: "I have been trying to find out the reason for my refused visa issue from home country Kuwait, and a way to solve the issue. So through my friends in Kuwait, it has been said to me that Kuwait, it has been said to me that Kuwait has no problem with me entering, and the reason for my refusal is simply because the UK agents have told them not to let me in!!"
In the same email, Emwazi, a graduate from Westminster University, said he had voluntarily decided not to board a flight to Kuwait and felt he was effectively being held prisoner in Britain because of the suspected attention of the Security Service.
He said: "I never got onto the flight, what was the point, I said to myself; I'll just get rejected. I had a job waiting for me and marriage to get started. But now I feel like a prisoner, only not in a cage, in London. A person imprisoned and controlled by security service men, stopping me from living my new life in my birthplace and my country, Kuwait."
A number of Islamist extremists, including the Woolwich killer Michael Adebolajo, have voiced complaints about pressure allegedly put on them by MI5 as part of attempts to try to explain their path to fundamentalism and murder.
Campaigners said there was evidence that individuals targeted by the intelligence services felt they were being left without recourse to complaint about their alleged treatment.
Asim Qureshi, research director of CAGE, said: "Like Michael Adebolajo, suffocating domestic policies aimed at turning a person into an informant but which prevent a person from fulfilling their basic life needs would have left a lasting impression on Emwazi. He desperately wanted to use the system to change his situation, but the system ultimately rejected him."
Join our new commenting forum
Join thought-provoking conversations, follow other Independent readers and see their replies