Jihadi John 'dead': US officials believe Raqqa drone strike killed Mohammed Emwazi
Officials have said they are '99 per cent' sure the Isis militant was killed in a drone strike in Raqqa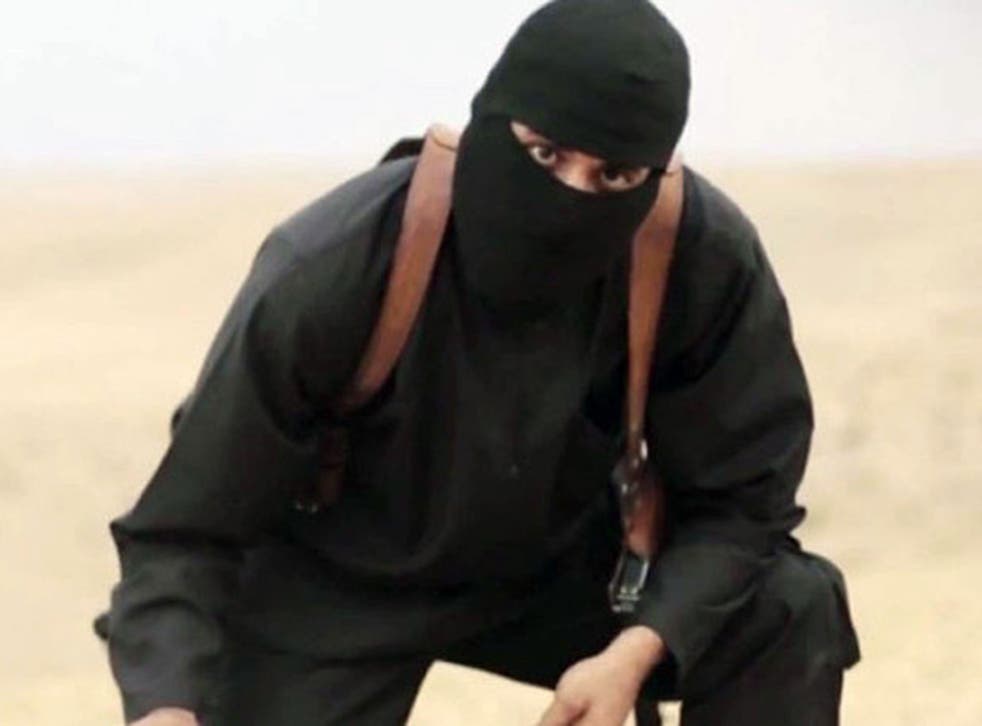 American defence officials have said they are almost certain they have killed the British militant known as Jihadi John in a drone strike.
Mohammed Emwazi, who appeared in a series of gory propaganda videos showing the beheading of foreign journalists and aid workers last year, was targeted in the Isis stronghold of Raqqa last night.
There has been no official confirmation of his death but a senior military official told Fox News the US was "99 per cent sure we got him", while a Pentagon source told the BBC there was "a high degree of certainty" that Emwazi was killed.
Another official speaking to ABC News described the air strike that as a "flawless" and "clean hit" that "evaporated" Emwazi without killing civilians.
Activists from anti-Isis group Raqqa is Being Slaughtered Silently said a drone targeted the car Emwazi was travelling in near the Islamic Court, which enforces the group's interpretation of Sharia law, and a roundabout used to stage executions in the city centre.
A Facebook post said the first explosion hit at around 11.41pm local time (9.41pm GMT) and that around a dozen more air strikes were counted before midnight.
A senior US military source told the BBC Emwazi had been "tracked carefully over a period of time" and that there is a "high degree of certainty" that the mission was a success.
At least one other person is believed to have in the car when it was hit.
Timeline: The emergence of Isis

Show all 40
The Pentagon has confirmed the air strike but said it would not formally announce the result until it had been fully assessed.
John Kerry, the US Secretary of State, said the results of the strike were still being assessed but told reporters extremists "need to know this: your days are numbered and you will be defeated."
Emwazi, who was born in Kuwait but moved to London as a child, is believed to have travelled to Syria in 2013 to join the so-called Islamic State.
He gained his nickname from his part in a group of British militants dubbed "The Beatles" by fellow jihadists.
The former IT student rose to prominence after appearing in a video showing the murder of US journalist James Foley in August last year.
Emwazi then appeared in videos showing the deaths of American journalist Steven Sotloff, British aid worker David Haines and UK taxi driver Alan Henning, US aid worker Abdul-Rahman Kassig and Japanese journalist Kenji Goto.
Wearing a black robe and balaclava, he claimed the attacks were revenge for British and American foreign policy and was not identified until February this year.
Join our new commenting forum
Join thought-provoking conversations, follow other Independent readers and see their replies