'Jihadi John': Mohammed Emwazi still has access to 'UK bank account'
The Isis militant does not appear on a list of individuals who have had their assets frozen by the Treasury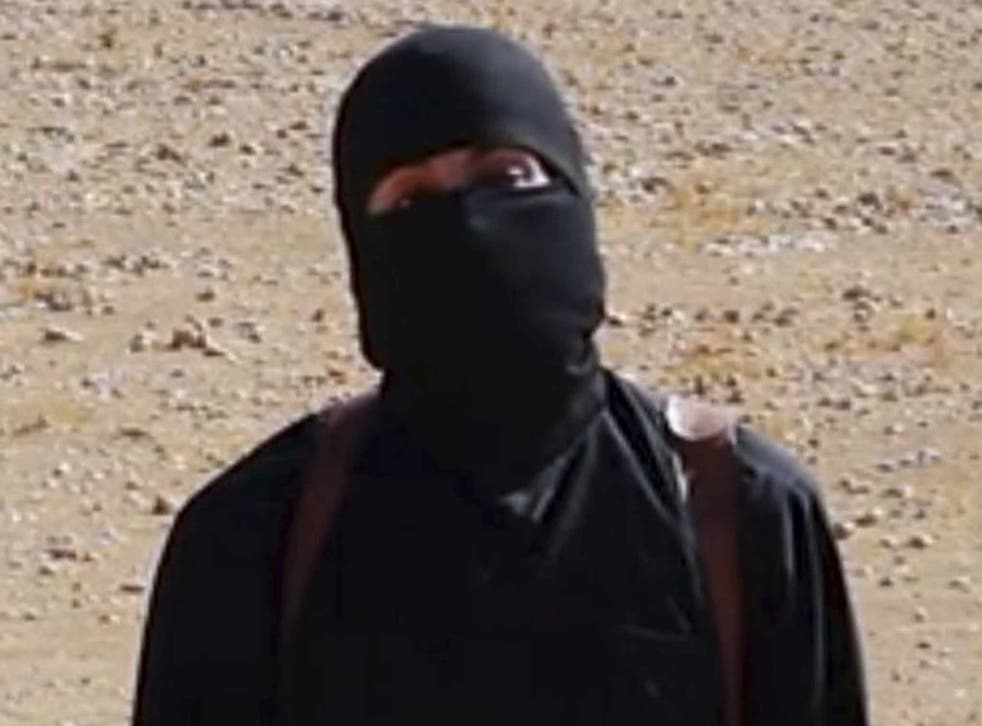 The British Isis militant known as "Jihadi John" could still have access to a UK bank account.
The 26-year-old Londoner, whose real name is Mohammed Emwazi, has appeared in several propaganda videos showing the brutal murders of international hostages, including British victims David Haines and Alan Henning.
But despite the atrocities he has committed, any assets held by Emwazi have not been frozen by the Treasury, the Sunday Telegraph reported.
The newspaper cited a report by David Anderson QC, which looked into the operation of the Terrorist Asset-Freezing etc. Act 2010 (Tafa) in the year to September 2014. The act gives the Treasury the power to freeze the assets of individuals and groups thought to be involved in terrorism, whether in the UK or abroad, even if they have not been charged with or convicted of an offence.
However, only 25 individuals are currently affected by the law - and Emwazi is not among them.
By contrast, the report states that over 600 extremists are among the Britons who have travelled to Syria and Iraq to join the likes of Isis and other terrorist organisations.
Timeline: The emergence of Isis

Show all 40
According to the report, just £50,000 of assets have been frozen by the Treasury, in addition to a further £11,000 by the European Union. This comprises 49 accounts in the UK and 10 in wider Europe.
Of the 25 individuals listed, 24 are male, aged between 17 and 46, and one is female. Among those named are Bilal Talal Abdullah, who was behind the 2007 London car bombs plot and the 2007 Glasgow international Airport attack, as well as Abdelkarim Hussein Al-Nasser, who is a suspected member of the terrorist organization Hezbollah Al-Hejaz.
Anderson described the figures as "remarkably low". He said: "The small number of designations indicates that asset-freezing law has played only a marginal role in combating the most serious terrorist threat of the present time."
He added that the findings did not mean Tafa was ineffective but showed that it needed to be used more widely.
A Treasury spokesperson told the newspaper: "The Government has a broad range of tools for deterring, detecting and disrupting terrorist financing designed to make the UK a hostile environment for terrorist financing.
"HM Treasury works with, and is advised directly by, law enforcement and security agencies which are best placed to decide and advise on the most appropriate mechanisms to disrupt terrorist activity by a person or entity. Those agencies inform HMT of the individuals and entities against whom a Tafa designation might be an appropriate tool."
Join our new commenting forum
Join thought-provoking conversations, follow other Independent readers and see their replies