Judge calls for press access to closed courts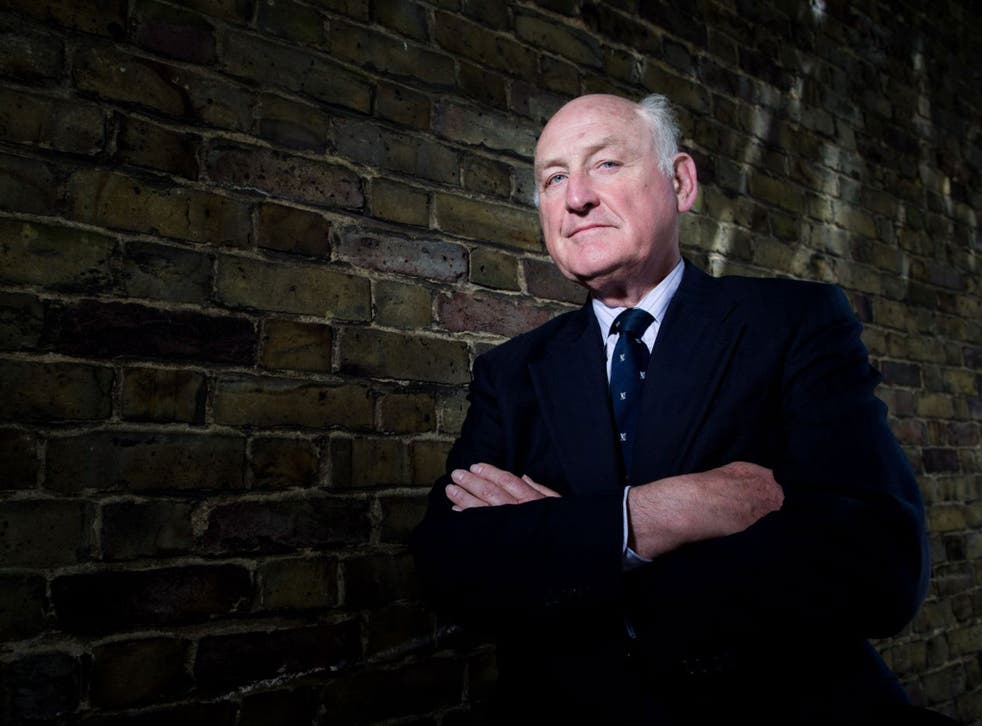 Britain's most secretive court has made a further step towards transparency after its top judge called for the attendance of journalists to be its default position.
Sir James Munby, the President of the Family Division, told a private gathering of lawyers at a conference on Monday that he wanted to see reporters routinely allowed into the Court of Protection.
The majority of cases are currently heard in private and reporters have to make lengthy applications to attend, but Sir James said the assumption should now be that journalists are given access to the court.
The court, which makes major care and medical decisions on behalf of those deemed to lack mental capacity, has been gradually opening up to reporters since The Independent led newspaper campaigns for access five years ago.
Speaking at the annual Court of Protection Practice Conference, Sir James called for the court to be given the same press access as the family courts.
The exact wording of his speech is not yet available since journalists were not invited to the conference, but the legal journal familylaw.co.uk, summarised his points and said the senior judge quoted Justice Louis Brandeis saying that "sunlight is the best disinfectant". It also outlined his intention to establish a committee urgently to deal with reforms to the court.
Sir James pointed out that while accredited media representatives can attend almost any family hearing, the opposite is true of the Court of Protection. He said he did not see the logic in that and that he felt there should be a presumptive right of the media to attend cases, as in family law.
Mark Neary, who fought a long battle with the court to be reunited with his autistic son, Steven, after he was illegally placed in a care home by Hillingdon Council, said of Sir James' plans: "That's absolutely fantastic. The press helped release Stephen so that's absolutely brilliant news."
Neary's case was able to be reported after The Independent and other newspapers won the first of a series of court judgments that allowed limited press coverage of a small number of Court of Protection hearings.
Sir Mark Hedley, a recently retired judge in the court, said: "Subject to confidentiality I'm keen on the courts being open because I think the Court of Protection has extraordinarily wide powers which ought to be administered in public. I would support the president's view but I'm conscious that the Court of Protection has its own specific set of rules which would need to be changed."
A spokeswoman for the Ministry of Justice said that Sir James' speech was "off the cuff at times" and that a full transcript was not yet available.
Join our new commenting forum
Join thought-provoking conversations, follow other Independent readers and see their replies