Judge uses Shakespeare's 'King Lear' to decide divorce settlement figure
The Judge consulted a passage in Act 2 Scene 4 of the famous play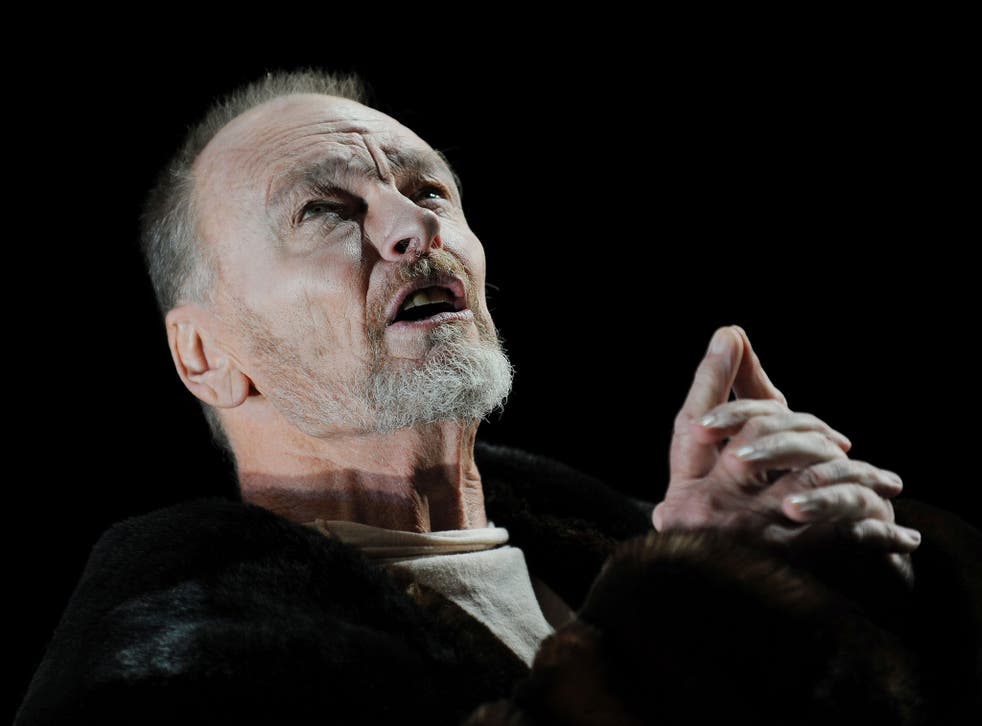 A High Court judge who was attempting to decide the settlement figure in a divorce case admitted he turned to the works of William Shakespeare for help.
As Mr Justice Mostyn considered the amount a pilates instructor needed following her divorce from a wealthy banker, he considered a passage in Act 2 Scene 4 of King Lear.
The tragedy sees the elderly king deciding to divide his kingdom between his three daughters, according to which of them is most eloquent in praising him. But Cordelia, his favourite, says nothing.
The judge explained how King Lear had "pointed out" that "needs are exceedingly hard to reason".
With the help of the Bard's wisdom, he concluded that the woman should get around £1.2 million worth of assets.
10 movies you never knew were based on Shakespeare

Show all 10
Mr Justice Mostyn went as far as including the passage - beginning, "O, reason not the need! Our basest beggars are in the poorest thing superfluous" - in a footnote in a written ruling.
He said the woman felt "great bitterness" towards her ex-husband. He said she had compiled a statement which seemed to have been "written with a pen dipped in vitriol".
No-one was named in the ruling, which has been published following a hearing in the Family Division of the High Court in London .
The judge said the woman was 39 and the man 40 - and he said they had lived in Putney, south west London.
Additional reporting by PA
Join our new commenting forum
Join thought-provoking conversations, follow other Independent readers and see their replies