Kentish Town Tube: Reports of man 'deliberately pushed' under train
British Transport Police said they were investigating reports the man had been deliberately pushed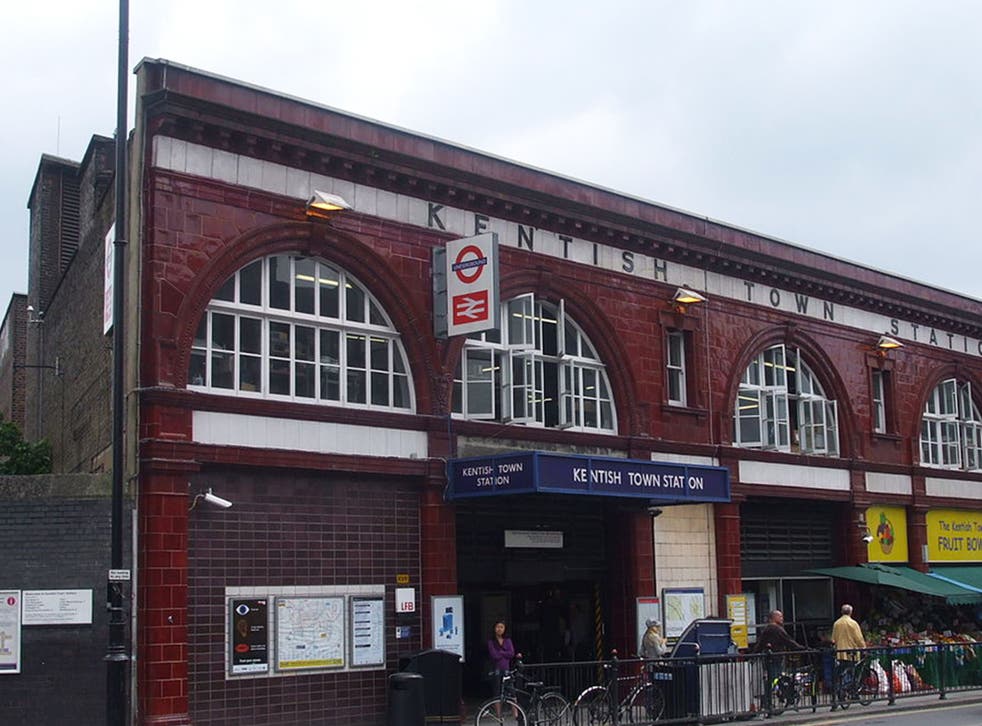 Witnesses have reported seeing a man being 'pushed' onto train tracks at Kentish Town Tube station in London.
British Transport Police said they were investigating reports that the man - who suffered serious injuries - was deliberately pushed before he was struck by a train. The station has now been evacuated.
Twitter user Verity Slattery said: "I feel physically sick. Someone has just been pushed under the train at #kentishtown underground station. Please everyone stay safe."
Mel Mescalita was on the train when the incident occurred. "Person was pushed under our tube train in Kentish Town," she wrote on the social media site; as was Jade Bowyer, who described the driver as sounding "panicked".
While Twitter user Roberto said: "Don't stand close to the edge on the underground - just witnessed a guy get pushed in front of a train at Kentish Town! Hope he makes it."
A BTP spokesman told The Independent: "Reports that the man may have been pushed are one of the lines of inquiry we are currently pursuing."
A statement on the BTP website read: "We are currently investigating an incident at Kentish Town London Underground in which a man has been struck by a train.
"The incident happened at about 11.45am today (Wednesday 2 December) and the man has suffered serious injuries and is currently being treated by paramedics from London Ambulance Service.
"We have received reports from witnesses that the man may have been pushed and this is one current line of enquiry.
"We are currently treating the incident as suspicious and are appealing for any witnesses to the incident to come forward."
There were reports of disruption in and around the busy London Underground station.
One Twitter user said there were five police vans, fire engines and ambulances outside Kentish Town station - and the Northern Line Tube is reportedly closed.
Anyone with information is asked to call police on 0800 40 50 40 or text 61016.
Join our new commenting forum
Join thought-provoking conversations, follow other Independent readers and see their replies