Babesiosis: Killer dog disease 'could spread across UK'
'The ticks concerned are extremely rare in Britain and this is the first time that babesia has been found in the UK'
Serina Sandhu
Wednesday 16 March 2016 09:09 Comments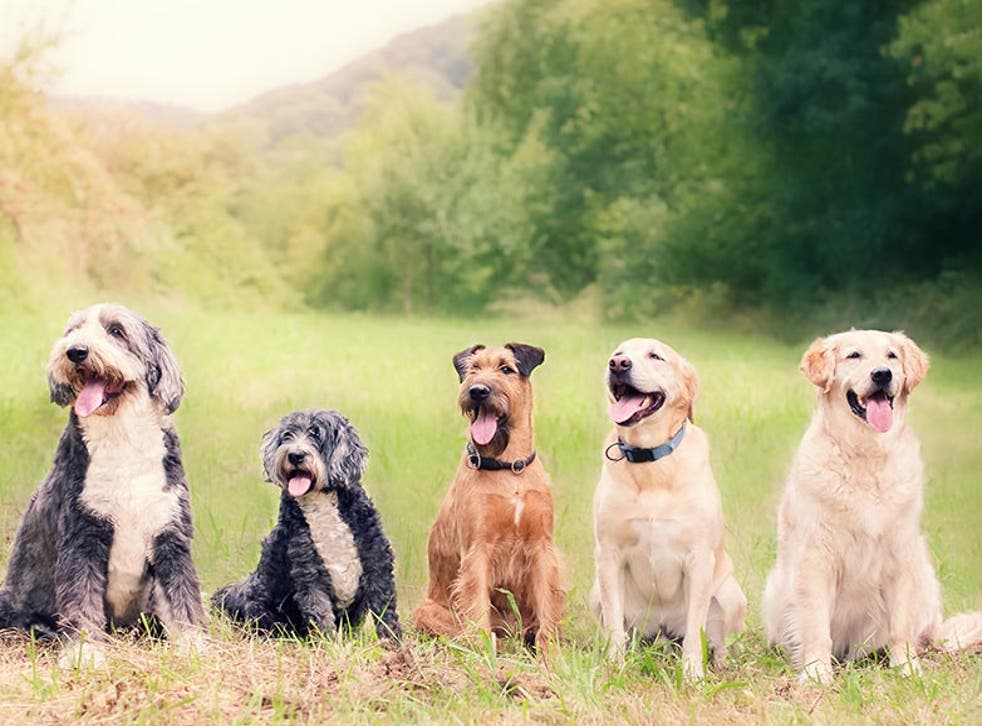 Dog owners are being warned about a deadly disease, carried by ticks, that has been found in the UK for the first time.
The outbreak of babesiosis is centred in Harlow, Essex, but there are fears that it will spread around the UK.
Caused by the babesia canis parasite carried by ticks, babesiosis has killed one dog and made at least three others seriously ill. Symptoms include weakness, pale gums, red urine and fever.
The outbreak is being investigated by the Animal and Plant Health Agency and Public Health England (PHE).
Forest Veterinary Centre in Harlow, which has treated some of the infected dogs, explained that once the parasite had entered the cells via the bloodstream, the dog would destroy its own blood cells in the process of trying to kill the parasite. This led to anaemia which could be life-threatening.
The risk of babesiosis, usually found in other European countries, was now higher in the UK because of increased pet travel, according to the centre. There is currently no vaccine in the UK.
The only way to stem the spread of the disease, said Clive Swainsbury, a vet at the Forest Veterinary Centre, was to kill the ticks quickly as they needed between 24 and 48 hours to successfully transmit it.
"At present we have a very well defined area. The problem in the future is that every female tick will lay a couple of thousand eggs and all those offspring from that disease will also carry the disease," Mr Swainsbury told the BBC.
"As mammals move around they will start spreading the disease. Although you can advise dog walkers not to go there, it's possible that foxes and other animals will transport these ticks," he said.
Harlow Council said while the ticks were "extremely rare in Britain," it was important that dog owners had their pets protected with an anti-tick treatment and regularly checked their dogs for ticks.
Dr. Jolyon Medlock, a medical entomologist for Public Health England, said the disease did not present a risk to human health: "At present, this appears to be a localised issue, with dogs exercised in an affected area in Essex being potentially at risk of acquiring babesiosis. Babesia canis is not considered to cause human disease and therefore does not present a risk to human health."
"The tick concerned, Dermacentor reticulatus is not a common tick in England, and PHE are currently monitoring the distribution of this tick across England."
Additional reporting by PA
Register for free to continue reading
Registration is a free and easy way to support our truly independent journalism
By registering, you will also enjoy limited access to Premium articles, exclusive newsletters, commenting, and virtual events with our leading journalists
Already have an account? sign in
Join our new commenting forum
Join thought-provoking conversations, follow other Independent readers and see their replies