Lancashire water is now partially safe to drink following parasite outbreak in mains supply
Up to 300,000 households have been boiling their water since earlier this month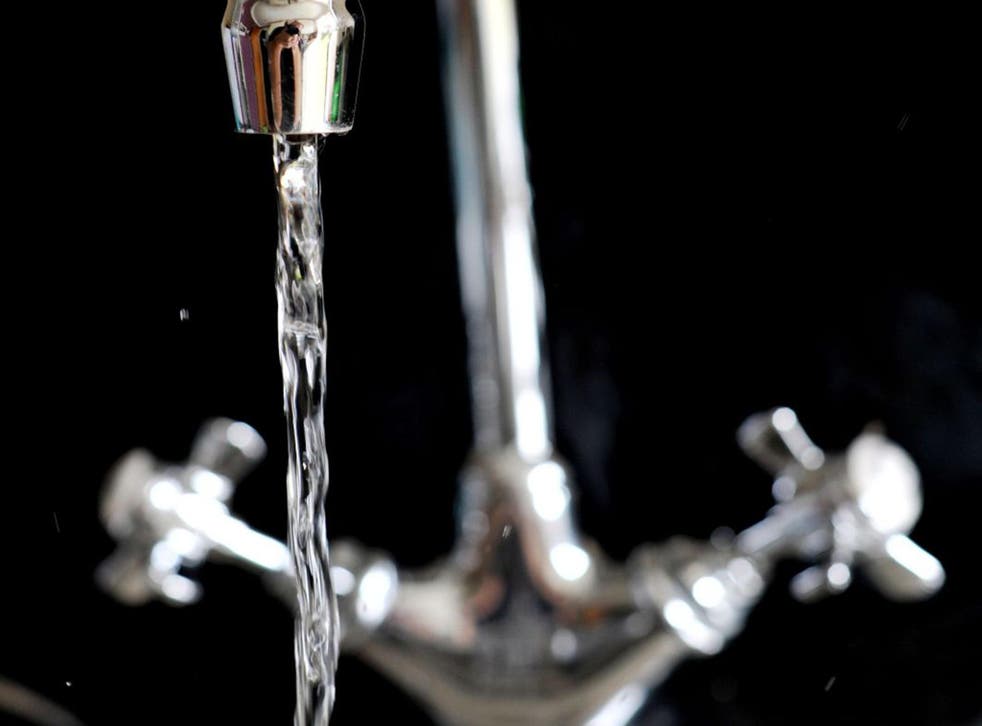 Around 80,000 homes in Lancashire have been told their water is finally safe to drink after a microbiotic parasite infected the mains supply.
Up to 300,000 households have been boiling their water since United Utilities warned on 6 August that cryptosporidium had been found at the Franklaw water treatment works near Preston.
United Utilities has now announced that it is now safe for people in some parts of Blackpool, Chorley and Preston to drink the water.
But many thousands of households are still unable to turn on their taps and it could be days before the boil water notice is completely lifted.
Gary Dixon, customer services director at United Utilities, said: "We're working tirelessly to ensure we can lift the boil notice for our customers as quickly as possible and we are grateful for their ongoing patience and understanding. We are hoping to lift further areas in the coming week but only when we are completely satisfied that the there is no risk to public health."
The company launched its biggest ever engineering project last week when it installed ultraviolent energy rigs in a bid to kill the bug.
The rigs, which range in size from a small car to a minibus, inject energy into the water and act as a very powerful form of disinfectant.
Customers in specific postcode areas of Lancashire where the boil water notice has been lifted will be sent a letter.
Conservative South Ribble MP Seema Kennedy had criticised the firm over delays in informing customers when their supply would be safe to drink.
Mrs Kennedy said: "I am relieved that the boil water notice has been partially lifted. I would like to pay tribute to all my constituents for their continued patience and forbearance.
"I shall be raising questions in Parliament about the causes of the cryptosporidium contamination, how the matter was dealt with by United Utilities and how such an event can be prevented in the future."
The parasite can cause diarrhoea and abdominal cramps. United Utilities says there have been no confirmed cases of sickness linked to the water supply.
The firm has been carrying out daily tests after 2,500 miles of pipeline was affected.
Shops in parts of Lancashire ran out of water earlier this month and schools had to distribute supplies to children.
The Drinking Water Inspectorate, which checks that utility firms meet water quality standards, launched an investigation after the bug was found in the water.
United Utilities has pledged to compensate all affected households amid reports the compensation bill could reach £15m.
A spokesman for the company said: "United Utilities is today starting the process to lift the boil water advice in some specific parts of Lancashire.
"With immediate effect, customers in certain parts of Blackpool, Chorley and Preston can drink from the tap as normal and are no longer required to boil their water.
"The lifting of the boil water notice only applies in certain postcode areas. For all other customers, the boil water advice remains in place until further notice."
Join our new commenting forum
Join thought-provoking conversations, follow other Independent readers and see their replies