Anti-Brexit campaigners plan to fill Albert Hall with EU flags at Last Night of the Proms
Volunteers could hand out 5,000 flags to audience members at the high-profile televised event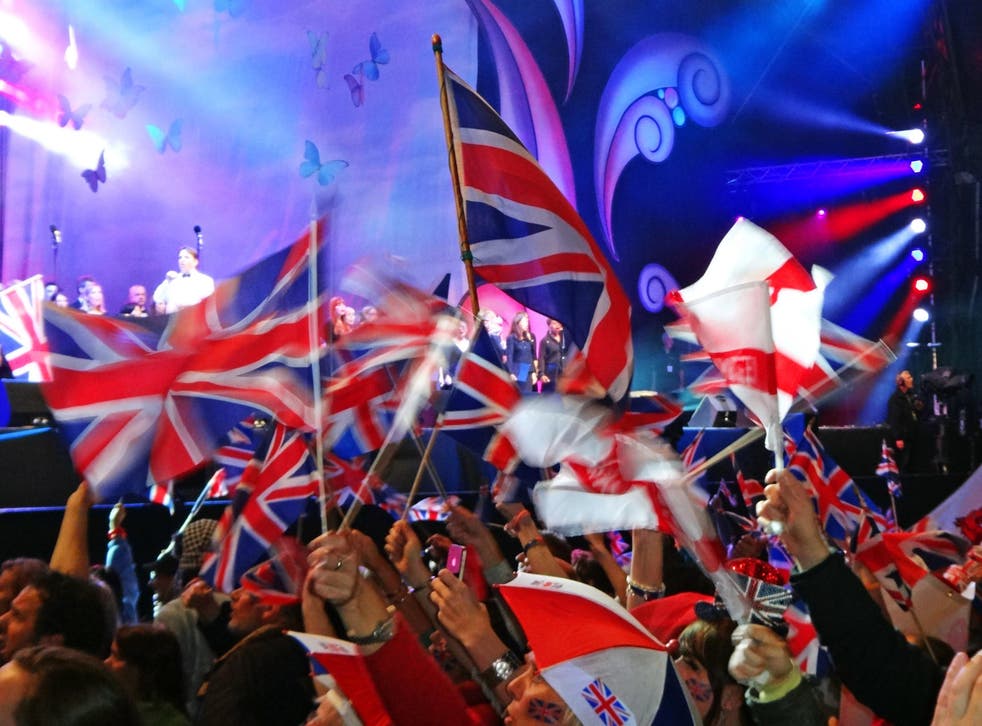 Campaigners are planning to fill the Royal Albert Hall with a sea of blue EU flags on the Last Night of the Proms as part of an anti-Brexit protest.
Audience members at the BBC concert traditionally wave Union Jack flags in a display of patriotic revelry to well-known anthems such as Rule Britannia, Jerusalem and Land of Hope and Glory.
But at this year's event, which takes place on Saturday, volunteers will hand out 5,000 EU flags so concert-goers can "show UK solidarity with the EU".
An online crowdfunding campaign raised £1,175 to buy the flags, with 60 people donating to the cause over 28 days.
"As music is such an international activity that benefits greatly from our membership of the EU this event feels an appropriate venue to show UK solidarity with the EU," wrote an organiser on the campaign page.
"The event is televised and has a very high profile. Concert goers waving EU flags along with the Union Jack would send a message to the world and our own people about how much music lovers value the EU."
Britain voted to leave the European Union on 23 June, sparking protests from Remain voters in London and around the country just after the referendum result.
The most recent wave of pro-EU demonstrations in early September called for the UK to strengthen its ties with the continent as the Remain campaign relaunched as Open Britain.
The Albert Hall has a capacity of 5,272, but campaigners acknowledge there may be a substantial number of Brexit voters among the attendees.
"They probably wouldn't all want a flag, so any left over can be given to support other activities where they would be appropriate," wrote the organiser.
And the flags may be designed with the EU symbol on one side and the UK flag on the other to avoid alienating those who voted to leave, according to the Telegraph.
The campaign has caused a backlash among some Conservative MPs, including Peter Bone, who told the newspaper the campaigners' plans amounted to "cheap politics".
"The Last Night of the Proms is an inspiring, uplifting British event, not an EU event – so for it to be hijacked is cheap politics," he said.
Brexit protest: Thousands march in London

Show all 12
And fellow Brexiteer MP Bill Cash said the event's culmination in Rule Britannia, criticised by some as jingoistic, was a "great hymn to Britain and certainly not to the European Union."
But the former director of the event, which ends eight weeks of BBC classical summer concerts, has emphasised that despite its patriotic overtones, the Last Night of the Proms is an international event.
"What made Edward Elgar, the creator of Land of Hope and Glory, the outstanding composer of his time? It was not a narrow-minded English outlook, but his absorption in continental models," wrote Nicholas Kenyon in the Guardian this week.
Join our new commenting forum
Join thought-provoking conversations, follow other Independent readers and see their replies