Lawyer slammed for LinkedIn sexism said his daughter looked 'hot' on Facebook
Alexander Carter-Silk commented on a picture of his daughter saying: 'Yeee gods she is hot!!'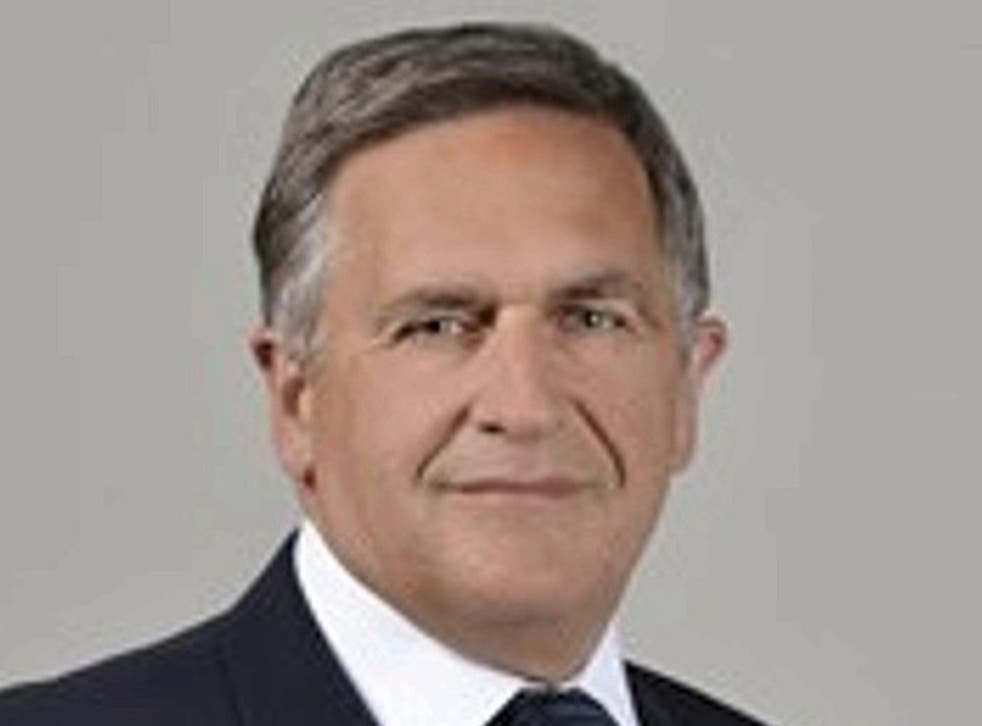 A lawyer criticised for commenting on a younger woman's appearance on LinkedIn had previously called a Facebook picture of his daughter "hot", it has been revealed.
Alexander Carter-Silk, senior partner at Brown Rudnick, hit the headlines after sending a message on professional networking site LinkedIn to human rights barrister Charlotte Proudman, commenting on her picture.
"I appreciate that this is probably horrendously politically incorrect but that is a stunning picture!!!," he wrote, adding that she "won the prize" for the best picture he had seen on the site.
It has since emerged that Mr Carter-Silk commented on his 27-year-old daughter Ellie's appearance in pictures on social media.
Under one of her pictures he wrote: "Whilst I should not encourage lascivious comments about my daughter ... Yeee gods she is hot!!"
Ms Proudman, a barrister and a PhD candidate at Cambridge University researching Female Genital Mutilation, had called Mr Carter-Silk's message to her "offensive" and "misogynistic".
The barrister shared the interaction on Twitter, naming Mr Carter-Silk and calling for a public apology.
Ms Proudman has continued to speak out against sexism in professional settings, writing in The Independent: "If people don't experience the repercussions for their actions, which are plainly wrong, then their behaviour will not change, and neither will sexist culture.
"All too often, women are afraid to speak up about these small but significant comments on their appearance which happen every single day. In this instance, I was particularly taken back as the message was sent by a senior legal professional."
On her LinkedIn profile, Ms Proudman says that she has worked with vulnerable women seeking legal support, and done pro bono work in the Middle East, Pakistan, and the Democratic Republic of Congo where she helped establish the country's first free legal advice centre.
"People are treating LinkedIn like Tinder, I've received many messages based on my physical appearance, but this one was from a senior partner," she said.
Mr Carter-Silk told the law news website RollOnFriday: "My comment was aimed at the professional quality of the presentation on linked in which was unfortunately misinterpreted".
Join our new commenting forum
Join thought-provoking conversations, follow other Independent readers and see their replies