Lawyer warns of staff violence and inadequate care in private immigrant detention centres
Sasha Barton calls on ministers to take much greater responsibility
Oliver Wright
Sunday 16 August 2015 20:13 Comments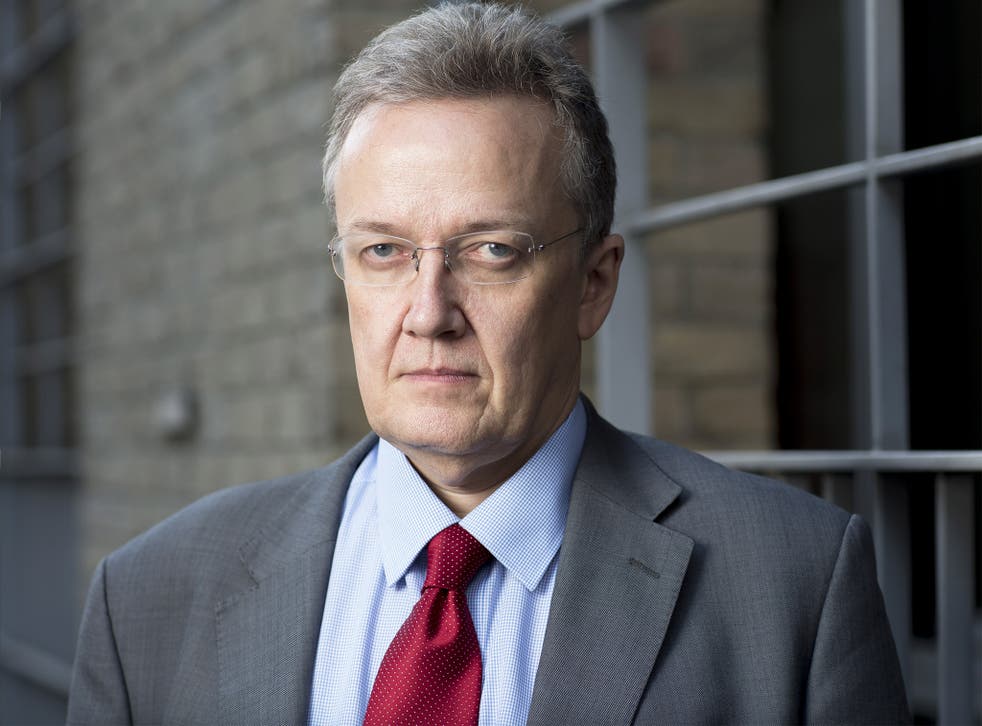 Immigrants held in privately-run detention centres are facing physical violence from staff, gross failures in medical care and at worse preventable death, a leading civil liberties lawyer has warned.
Last week Nick Hardwick, the chief inspector of prisons, said conditions at Yarl's Wood immigration centre which is run by Serco had deteriorated to such an extent that it was a "place of national concern".
Sasha Barton, a partner at law firm Hodge Jones & Allen, has now warned in a letter to The Independent that the situation is similar at other privately-run detention centres.
Ms Barton called on ministers to take much greater responsibility for what was being done in their name.
"We have seen physical violence from staff, gross failures in medical care, shambolic record keeping, limited understanding of mental health issues and poor communication between staff, often leading to devastating consequences such as preventable deaths," she wrote.
"We believe that the impact of the devolution of such public duties to private companies – whose primary duty is to their shareholders and who lack a culture of public service, needs to be properly and urgently assessed."
The Home Office has said that it is "committed to treating all detainees with dignity and respect".
Register for free to continue reading
Registration is a free and easy way to support our truly independent journalism
By registering, you will also enjoy limited access to Premium articles, exclusive newsletters, commenting, and virtual events with our leading journalists
Already have an account? sign in
Join our new commenting forum
Join thought-provoking conversations, follow other Independent readers and see their replies