Decomposed body discovered by walker near Leeds city centre
Remains are so badly decayed police cannot tell if person was man or woman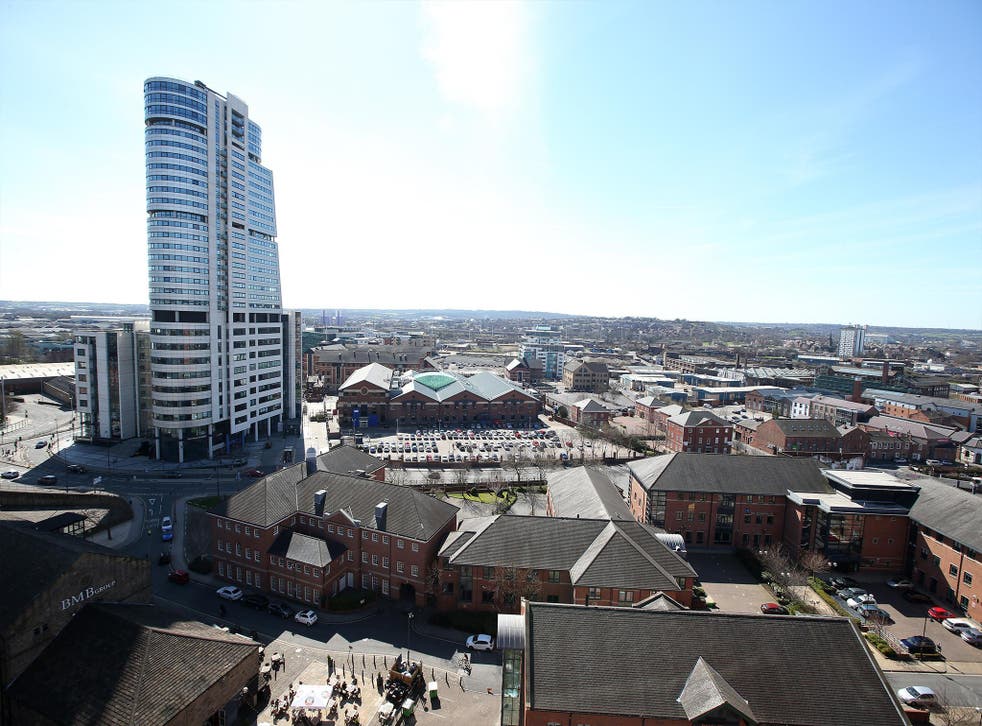 A badly decomposed body has been found by a walker near Leeds city centre.
The remains are so badly decayed that police cannot tell if the person was a man or woman, or what age they were.
They were discovered by a walker in the Cross Green area of Leeds on Friday afternoon.
A spokesman for West Yorkshire Police said: "Inquiries are ongoing to try and identify who this person was."
Forensic analysis is being carried out at the scene to try and find any evidence about the identity of the person, he added.
PA
Register for free to continue reading
Registration is a free and easy way to support our truly independent journalism
By registering, you will also enjoy limited access to Premium articles, exclusive newsletters, commenting, and virtual events with our leading journalists
Already have an account? sign in
Register for free to continue reading
Registration is a free and easy way to support our truly independent journalism
By registering, you will also enjoy limited access to Premium articles, exclusive newsletters, commenting, and virtual events with our leading journalists
Already have an account? sign in
Join our new commenting forum
Join thought-provoking conversations, follow other Independent readers and see their replies