Legal migrants in UK 'too scared of arrest to seek medical treatment', says charity
Doctors of the World said the vast majority (83 per cent) of the patients it spoke to for its annual survey had no access to the NHS
Jennifer Cockerell Comments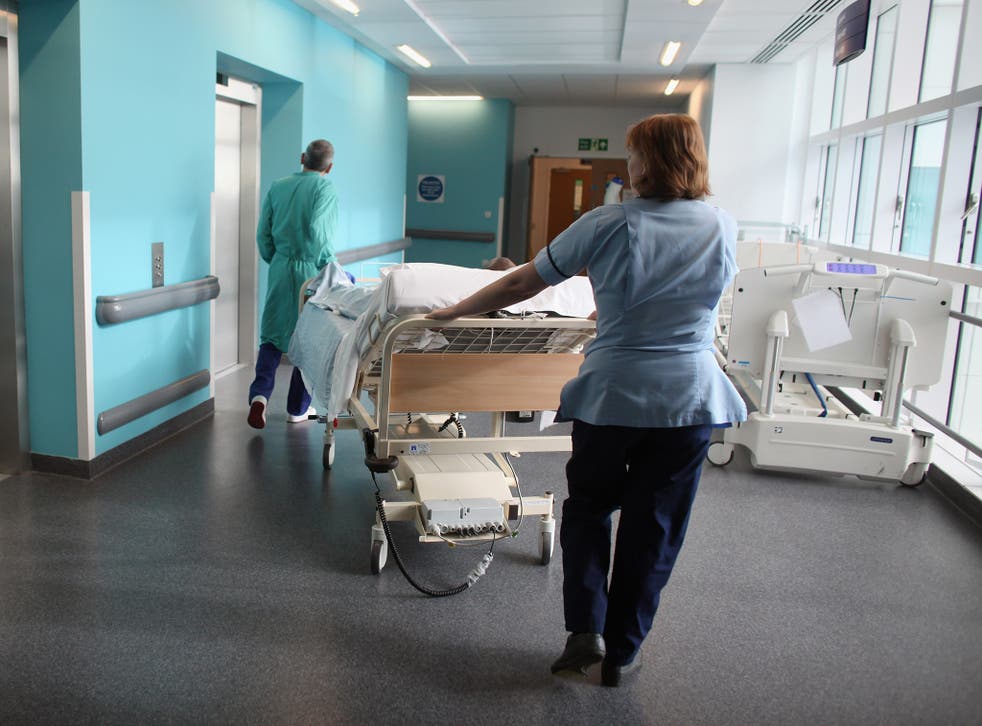 Migrants who have permission to be in the UK are avoiding seeking vital medical treatment for fear of being arrested, a charity has warned.
Doctors of the World said the vast majority (83 per cent) of the patients it spoke to for its annual survey had no access to the NHS.
Although more than half (57.5 per cent) of the people attending its clinic in Bethnal Green, east London, were foreign nationals who did not have permission to reside in the UK, the charity said that on average patients had already been living in the country for six-and-a-half years, illustrating that they are not so-called health tourists travelling to the UK for the purpose of free medical treatment.
Administrative and legal barriers, lack of knowledge or understanding of the healthcare system and their rights, and language barriers were cited as reasons for not pursuing conventional healthcare routes.
Leigh Daynes, executive director of Doctors of the World UK, said: "The failure to ensure equitable access to healthcare across Europe is this century's hidden public health time bomb. Austerity, poverty and exclusion risk robbing an entire generation of healthy, productive lives across a continent that undervalues the benefits of universal healthcare. European states must recognise and address this."
Register for free to continue reading
Registration is a free and easy way to support our truly independent journalism
By registering, you will also enjoy limited access to Premium articles, exclusive newsletters, commenting, and virtual events with our leading journalists
Already have an account? sign in
Join our new commenting forum
Join thought-provoking conversations, follow other Independent readers and see their replies