Living in Spain and commuting to London 'cheaper than actually working in London'
Research conducted by Tessa Jowell found those who work in London could save more than £4,000 a year by living in Madrid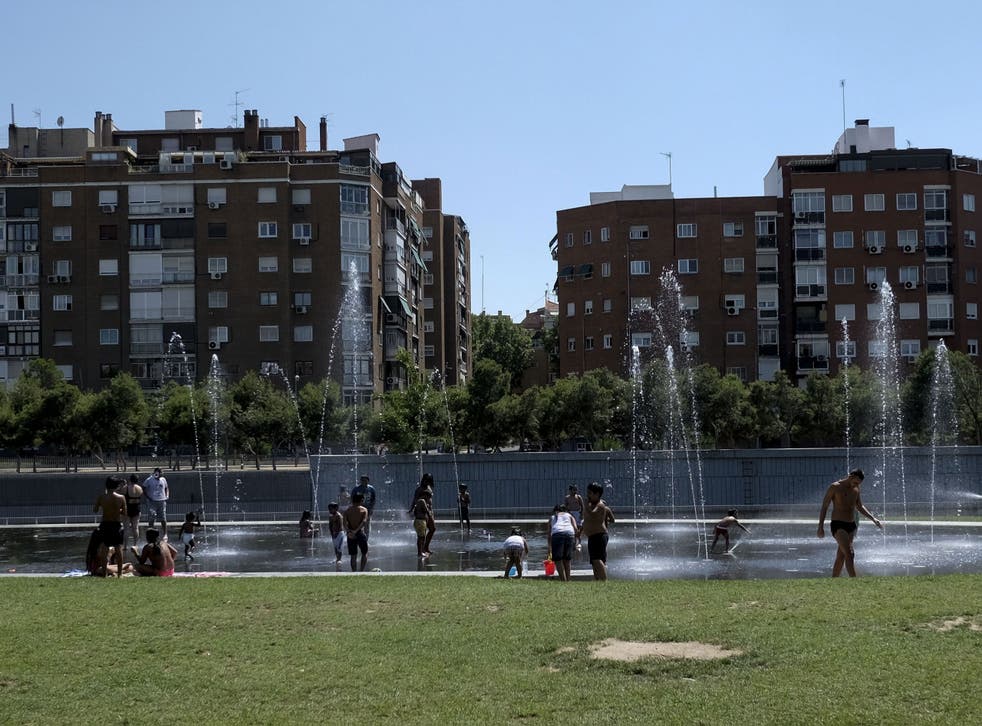 The idea of moving to Spain has just become a little more enticing - if not in any way practical.
New research has found it is potentially cheaper to commute to London from Madrid than actually live in the English capital.
By moving to the Spanish city, those who work in London would save £403 a month, despite having to fly into the capital from Monday to Thursday.
The research, from Labour Mayoral candidate Tessa Jowell, found that a Londoner who worked in Liverpool Street spent £2,016 a month on rent and travel expenses.
Living in an average one-bedroom flat in Camden made up the majority of the cost at £1,893. The rest of the sum was made up by £111.40 on council tax and £123.30 on a zone 1-2 travel card.
But a fully-furnished apartment with air-conditioning in Madrid cost just £532, as well as flights to London Stansted airport and train tickets, would only amount to £1,725 per month.
In total, the move to Spain could save £4,836 a year.
"The housing crisis is getting worse all the time – and renters are paying the price," said Jowell.
The most expensive cities in the world 2015

Show all 10
"Londoners are now paying so much to landlords that they could be better off commuting from Madrid than staying in London."
Jowell added that housing in London would be one of her first priorities if she was elected as Mayor next year.
"We've talked about London's housing crisis for too long – now it's time to deliver the change that London needs. If become Mayor, I'll set up Homes for Londoners on my first day in City Hall to finally bring the housing crisis under control and get our city building again."
Join our new commenting forum
Join thought-provoking conversations, follow other Independent readers and see their replies