London attack: Parking tickets given to cars left at Borough Market
Transport for London admits its mistake and says they will be cancelled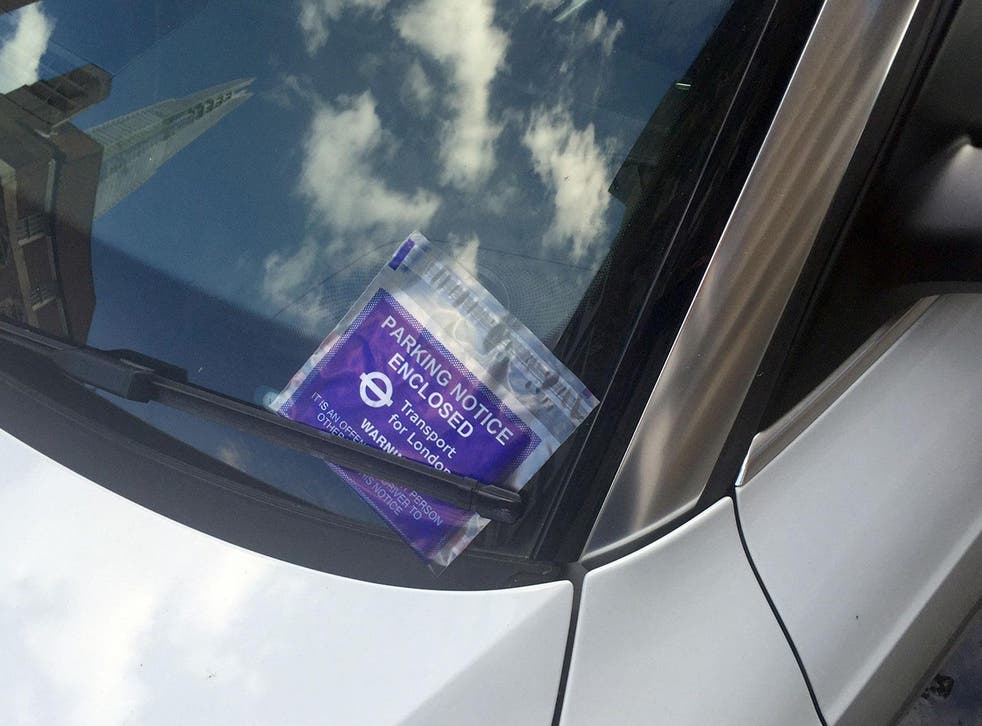 Traffic wardens issued a number of tickets to cars that had been stuck behind a police cordon as officers investigated the London Bridge attack.
Within five minutes of police telling motorists they could collect their vehicles, The Telegraph reported that a warden was seen ticketing vehicles.
Graphic designer Toni Perry, 45, said one was posted on his Honda Civic.
In a post online, he wrote: "8.00am In Essex I get an email from Met Police saying I can retrieve my car from cordoned off zone... 8.05am parking nazis swoop... London Bridge is back to business as usual!!!"
Like many, he had been unable to retrieve his car because it was near the Borough Market area where Youssef Zaghba, Khuram Butt and Rachid Redouane drove into pedestrians, before leaping out and randomly stabbing passers by.
Eight people died and dozens more were injured, before armed police shot and killed them.
The fines, which can be up to £130, will be cancelled, a TfL spokesman said.
Transport for London has apologised for the "insensitive mistake."
The fines, which can be as high as £130 will be cancelled, a TfL spokesperson said.
"We unreservedly apologise for our insensitive mistake," the organisation said in statement. "These fines should never have been issued and will all be immediately cancelled."
Join our new commenting forum
Join thought-provoking conversations, follow other Independent readers and see their replies