London named billionaire capital of Europe
UK capital boasts 67 members of the super-rich – who typically make it their family home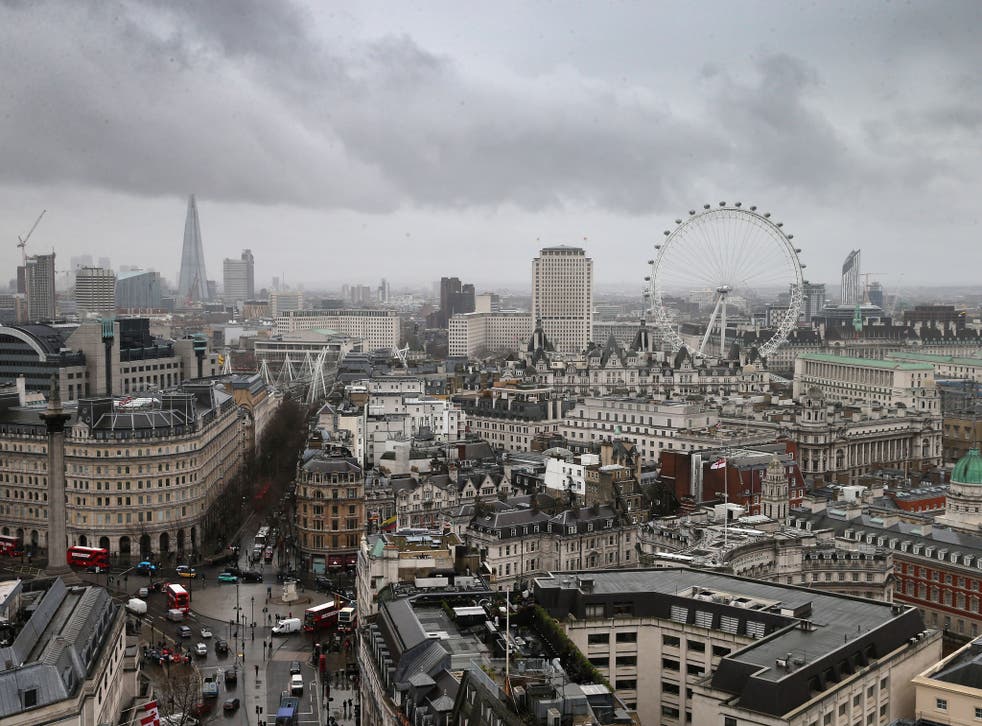 London has been named the billionaire capital of western Europe, boasting a higher number of "ultra-high net worth individuals" than Paris and tax haven Geneva combined.
No self-respecting billionaire would buy a house in the capital for anything under £10 million – unless it is for a servant – and each typically has three other luxury homes around the world.
Concerns have been raised in recent years that the super-rich are buying up London properties just to let them sit as unoccupied investments – but new research suggests Billionaires usually make the UK their first home.
According to Beauchamp Estates and the market intelligence group Dataloft, billionaires favour large family homes, are mostly married and have an average 2.1 children.
There are more than 2,170 billionaires around the world, and their combined net worth has more than doubled in just the last five years – up from £1.85 trillion to £3.88 trillion.
London is first choice among the western European capitals, with 67 billionaires choosing either a mansion in the "platinum triangle" formed by Mayfair, Knightsbridge and Belgravia, or a palatial residence in leafy St Johns Wood or Regents Park.
Paris, meanwhile, has just 25 billionaires – and despite its reputation as a tax haven, only 18 "ultra-high net worth individuals" (UHNWI) choose to live in Geneva.
Beauchamp's director Gary Hersham said his company advised billionaires wanting to share their time between the UK capital and the Mediterranean to set aside £50million.
"Most buying in western Europe see having an ultra-prime home in prime central London and on the French Riviera as 'must have' badges," he said.
"Others then decide they also want a Tuscan estate or residence on the Greek islands which adds another £10 million."
Beauchamps found the property portfolio of the typical European billionaire included a £22.3 million mansion in London, an £18.6 million holiday home on the French Riviera and a £12.1 million Tuscany estate.
Generally speaking they will have £350 million, or 18 per cent of their wealth, readily available in cash, with 42 per cent in private holdings, 35 per cent in publicly held companies – and just three per cent in property.
Register for free to continue reading
Registration is a free and easy way to support our truly independent journalism
By registering, you will also enjoy limited access to Premium articles, exclusive newsletters, commenting, and virtual events with our leading journalists
Already have an account? sign in
Register for free to continue reading
Registration is a free and easy way to support our truly independent journalism
By registering, you will also enjoy limited access to Premium articles, exclusive newsletters, commenting, and virtual events with our leading journalists
Already have an account? sign in
Join our new commenting forum
Join thought-provoking conversations, follow other Independent readers and see their replies