London named most popular city in the world
Visitors to the UK capital will near 19 million in 2015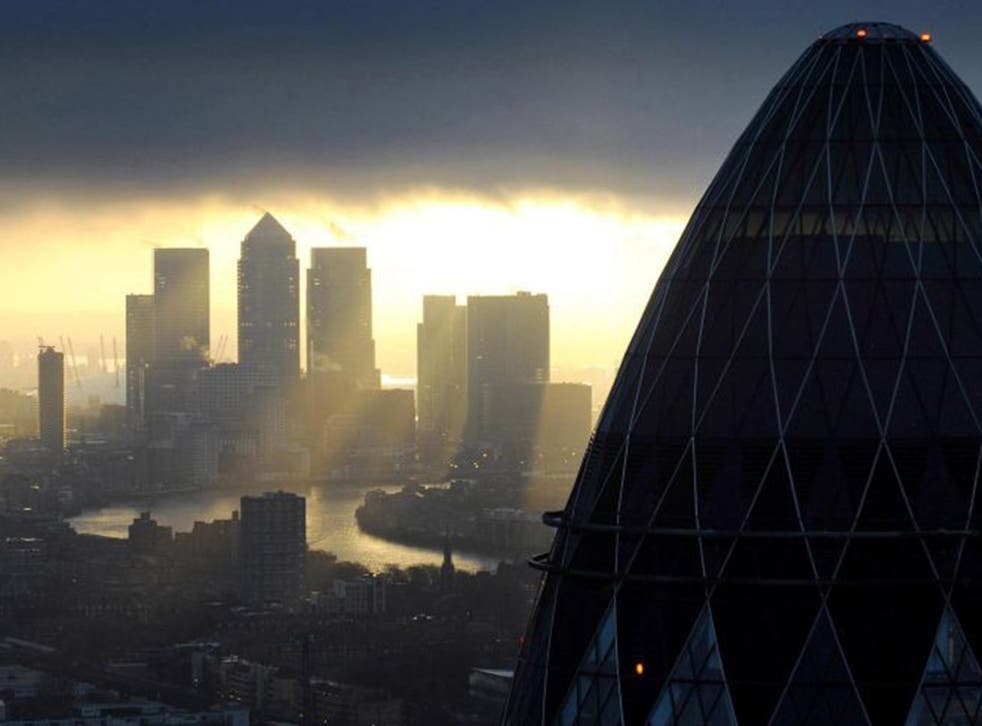 London is expected to welcome a world-beating 18.82 million visitors in 2015, winning it the accolade of the most popular city on the planet.
It's great news for the UK capital in some respects, with tourists predicted to spend as much as £13.3 billion over the course of the year.
But it will also bring a strain on the city's infrastructure, as London fills with tourists over the hot summer months.
London mayor Boris Johnson nonetheless welcomed the results of MasterCard's annual study into global tourism. He said: "I'm delighted that London has proudly held on to this coveted title, as we celebrate another triumphant and record-breaking year for tourism in the city.
"With London's unrivalled mix of history, culture, culinary gems and cutting-edge creativity, I'm confident that these accolades will keep coming as the capital continues to surprise and excite visitors from all over the world."
The world's most popular cities

Show all 10
It is the fifth time in seven years that London has won the award. Bangkok, with 18.24 million over-night visitors expected, came second, while London's closer rival Paris was down in third.
MasterCard said international travellers were predicted to make 382.9 million visits by air to the world's top 132 cities, collectively spending £236 billion.
For the full top 10 of the most popular cities in the world – and a guideline on where to avoid if you don't like the crowds – click through the gallery above.
Join our new commenting forum
Join thought-provoking conversations, follow other Independent readers and see their replies