London hiring UK's first 'Night Czar' to create 24-hour city
Mayor aiming to 'rejuvinate nightlife economy and create jobs'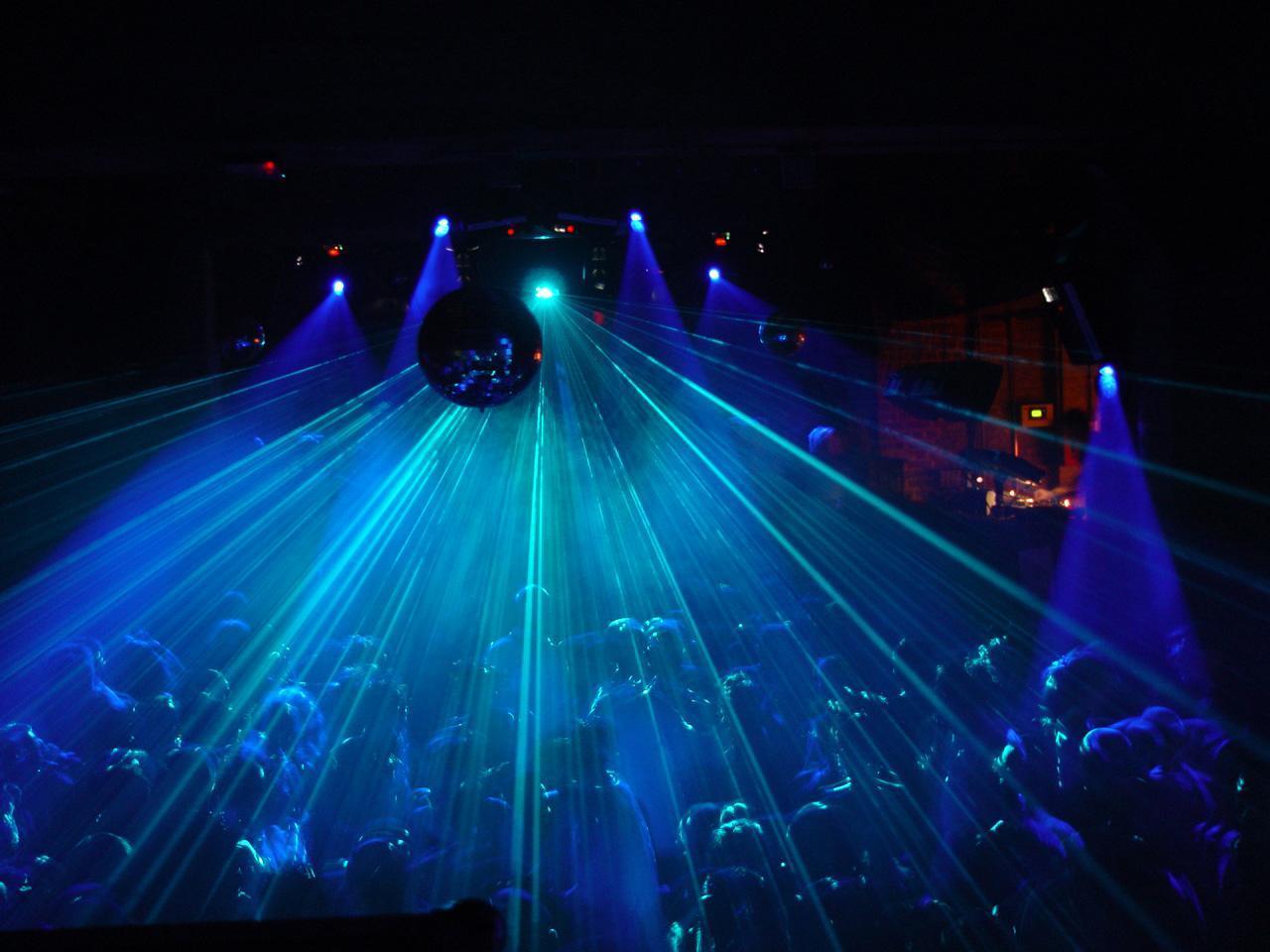 London is to recruit the UK's first ever "Night Czar" to save its struggling club scene and "shape its future as a 24-hour city".
The move comes at a difficult time for nocturnal entertainment in the capital, after major venue Fabric closed indefinitely pending a licensing review.
The east London club shut its doors following the deaths of two 18-year-old men.
A condolence statement posted on Fabric's website acknowledged the "tragic incidents", adding: "Clubs are a central part of the night time economy and London's music and creative industry and they are in real danger of extinction."
But London mayor Sadiq Khan said a third of London's small music venues had closed since 2007,
The £35,000 role is initially a one-year contract with a time commitment of up to 2.5 days per week.
The advert states: "The Night Czar will have proven leadership ability, public profile and convening power, plus a thorough understanding of the night time economy and the ability to work in a political environment."
Mr Khan pledged to help London's nightlife scene during his pre-election campaign.
He said: "I don't want young and creative Londoners abandoning our city to head to Amsterdam, to Berlin, to Prague where clubs are supported and allowed to flourish. I want them to be able to celebrate what they love in the city that they love, rather than punish them or force their activities underground or abroad.
"A third of London's small music venues have closed since 2007, damaging our city's cultural offering and having a negative effect on jobs and the economy.
"We can save London's iconic club scene, which draws thousands of visitors to the capital, generates jobs and helps ensure our city remains prosperous, vibrant and dynamic."
The new appointee will work with the mayor, local authorities, police and Transport for London to "create a vision for London as 24-hour city".
Candidates need to send a CV and a covering letter to apply and interviews will take place at City Hall next month.
London saw its first Night Tube launch on Friday night.
The 24-hour service is pushing up prices of properties close to stations on the all-night lines.
Join our commenting forum
Join thought-provoking conversations, follow other Independent readers and see their replies