Tube Strike: TfL staff to stage 24-hour strikes and week of industrial action over pay and Night Tube plans
There will be a 24-hour strike from 21.14 on Wednesday January 27 and two further 24-hour strikes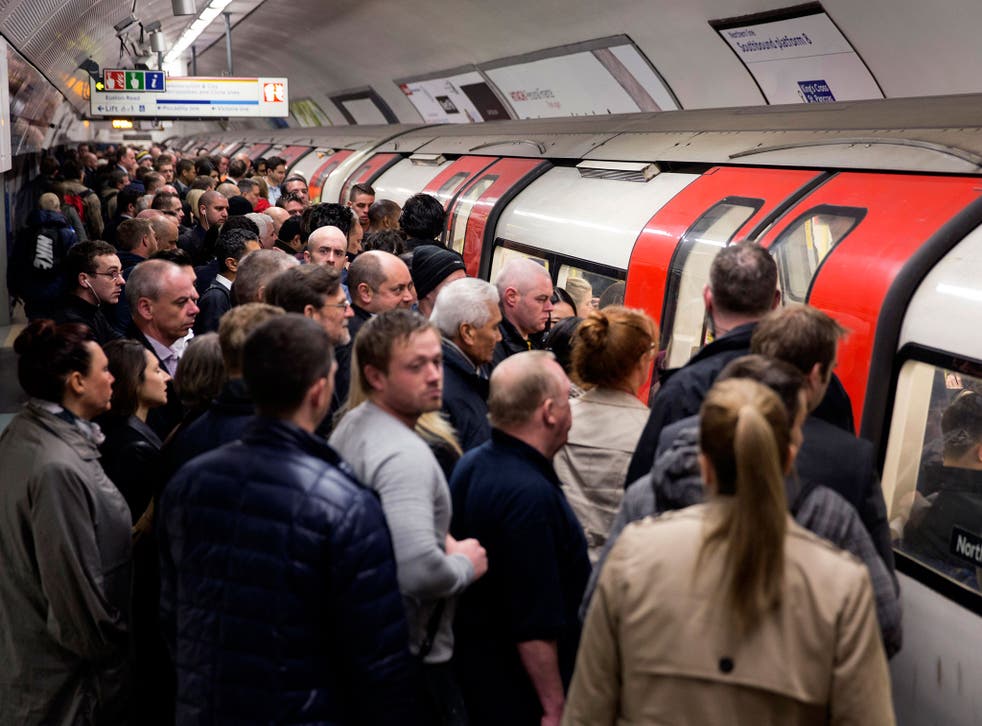 Members of the RMT on the London Underground plan to stage three 24-hour strikes and a week of industrial action in separate disputes over pay and plans for a Night Tube, the union has announced.
The strikes will take place from 21.14 on Wednesday 27 January, 15 February and 17 February.
While London Underground has offered a four-year pay deal and said it will hire part-time drivers to staff all-night services at weekends, unions have been seeking assurances for months about terms and conditions for their members.
RMT general secretary Mick Cash said: "RMT members are furious at the bodged introduction of the Mayor's night Tube plans and the fact that they have been tied in with a pay deal that has left our members dangling on a string and out of pocket since April last year.
"RMT supports the principle of a properly worked out night Tube service introduced through agreement with the unions but the abject failure to work through the detail has led to a comprehensive breakdown in the negotiations and has forced us to name a programme of further industrial action.
"This whole situation could have been avoided if London Underground, under direction from the Mayor, had dealt with the night Tube professionally from the off instead of resorting to ultimatums and imposition.
"RMT has fought for more jobs on the Underground to cope with the added pressures of night Tube but those jobs must be within the framework of the existing Tube operations and must offer career opportunities to the Underground's existing staff, including existing drivers who may choose to take up the offer of reducing their hours."
Additional reporting by Press Association
Join our new commenting forum
Join thought-provoking conversations, follow other Independent readers and see their replies