Man, 38, in hospital isolation after contracting deadly tropical disease
Tests revealed that the man, who had recently returned to the UK on a connecting flight from Dubai, has the tick-borne viral disease which is especially common in East and West Africa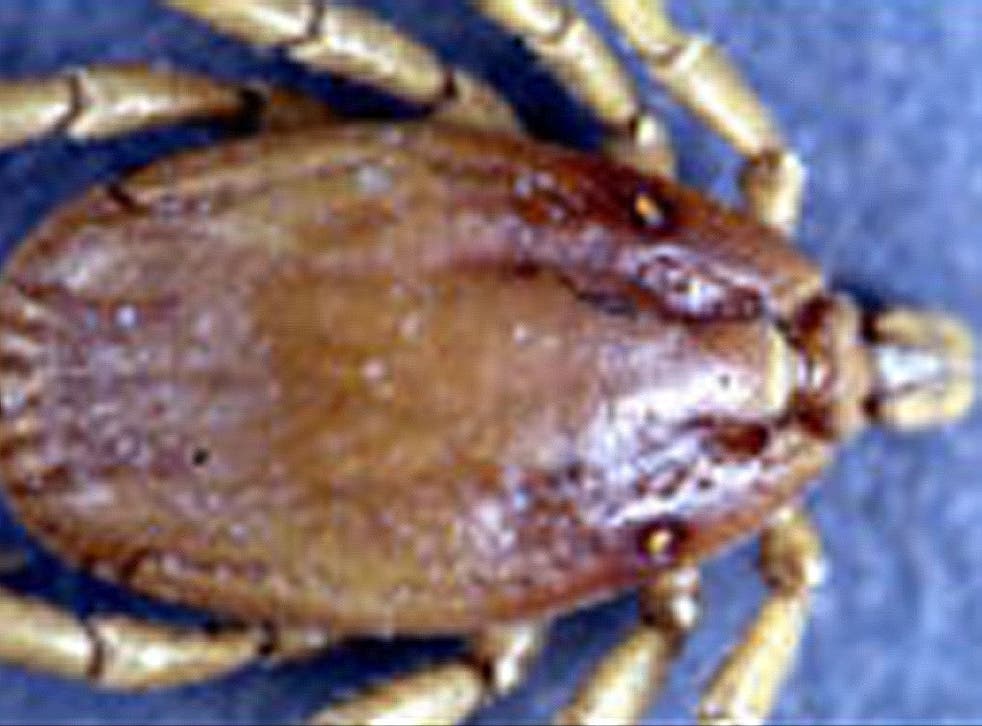 A man is fighting for his life in hospital after being confirmed as having Crimean-Congo Viral Haemorrhagic Fever.
The 38-year-old who has been placed in isolation was in a critical condition in Glasgow's specialist Brownlee unit.
This morning he was flown to London's Royal Free Hospital in isolation facilities with the support of the Scottish Ambulance Service and the RAF
Tests revealed that the man, who had recently returned to the UK on a connecting flight from Dubai, has the tick-borne viral disease which is especially common in East and West Africa.
The disease is fatal in up to 30% of human cases.
The symptoms manifest in high fever, vomiting and back, joint and stomach pain.
NHS Greater Glasgow and Clyde (NHSGGC) said the risk of person-to-person transmission of the virus is 'extremely low'.
Outbreaks of the disease can usually be traced to a person having had contact with body fluids from infected people or animals.
Despite the risk of person-to-person transmission being low, three passengers who were sat near to him on the Emirates flight EK027 from Dubai have been contacted as a precaution.
The man was admitted to hospital within three hours of his arrival in Glasgow.
He had travelled directly home via private transport health authorities said, thus making the risk of further transmission unlikely.
The health board said: "Given the fact that this man went into the care of the NHS within three hours of his flight arrival in Glasgow and travelled directly home via private transport from the airport, we are confident that his close contacts subsequently within the city were minimal.
"The risk to all other passengers on the flight is extremely low; however, if they have any concerns they should contact NHS24 on 08000 858531 for advice, further information and reassurance. We have also identified all NHS staff, airport and airline staff who have had contact with the patient and any necessary follow-up action will be taken."
Dr Syed Ahmed, NHSGGC consultant in public health told BBC Radio Scotland: "You need to be in close contact with someone's infected blood and body fluid but obviously we cannot 100% rule it out, that's why we want to make sure that the people who sat next to him are monitored."
Join our new commenting forum
Join thought-provoking conversations, follow other Independent readers and see their replies