Man accused of shoplifting after his colostomy bag is mistaken for a stolen pair of trousers
He said he was left 'shaken up' after the incident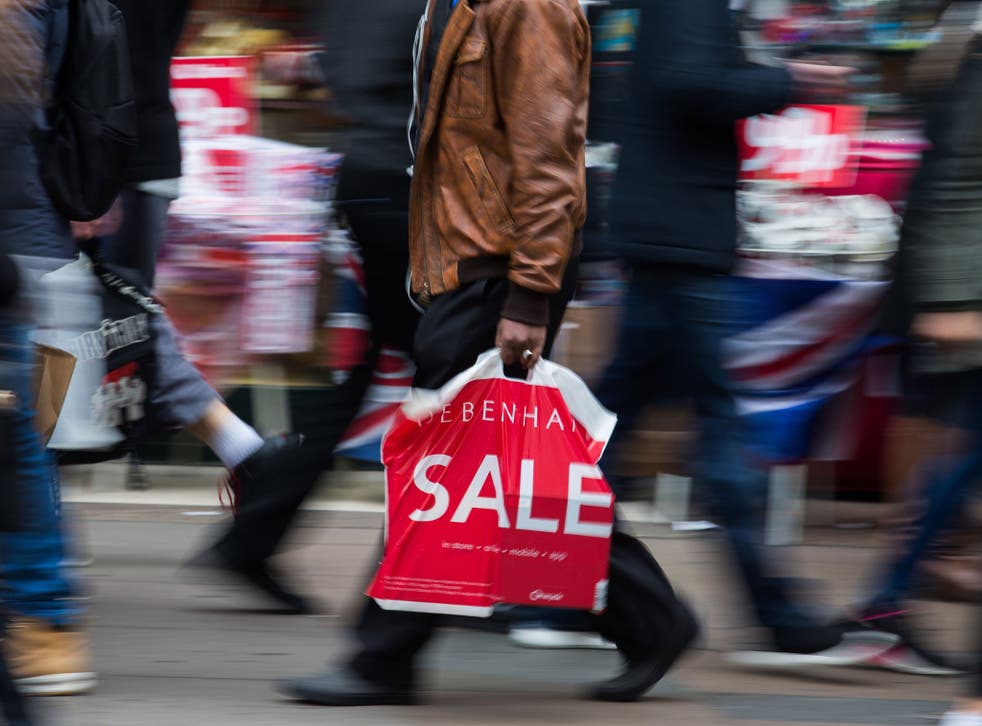 A Crohn's disease sufferer was accused of shoplifting after a Next shop assistant mistook his colostomy bag for a pair of stolen trousers.
Lee Winters-Jones, who had a hernia operation in July, said he felt humiliated after the incident, which occurred in Prestatyn in Wales.
As reported by Wales Online, Mr Winters-Jones was confronted after leaving the Next store.
He told the paper than the assistant had followed him downstairs as he went to leave.
Father's Day fashion gift guide 2015

Show all 17
He was confronted in Marks and Spencer, shortly after he had left the Next shop.
After the assistant accused him of stealing, Mr Winters-Jones said he felt forced to show him the colostomy bag, to prove he was not stealing.
The assistant quickly apologised, and then left.
Speaking to the paper, he said he felt very "shaken up" by the incident and called it a "public shaming".
He said that he had since been offered £500 compensation by Next, but said "this was never about the money".
Speaking to Wales Online, a spokesman for Next said: "We would like to pass on our sincere apologies for any distress caused to Mr Winters Jones."
"We are currently investigating this incident as a matter of urgency and liaising with the management team both at the store and head office to ensure that something like this does not happen again."
Join our new commenting forum
Join thought-provoking conversations, follow other Independent readers and see their replies