Man wants to take MI5 to court 'because they won't stop asking him to become a spy'
Chris McCatney says the only reason he is being targeted is because of his family name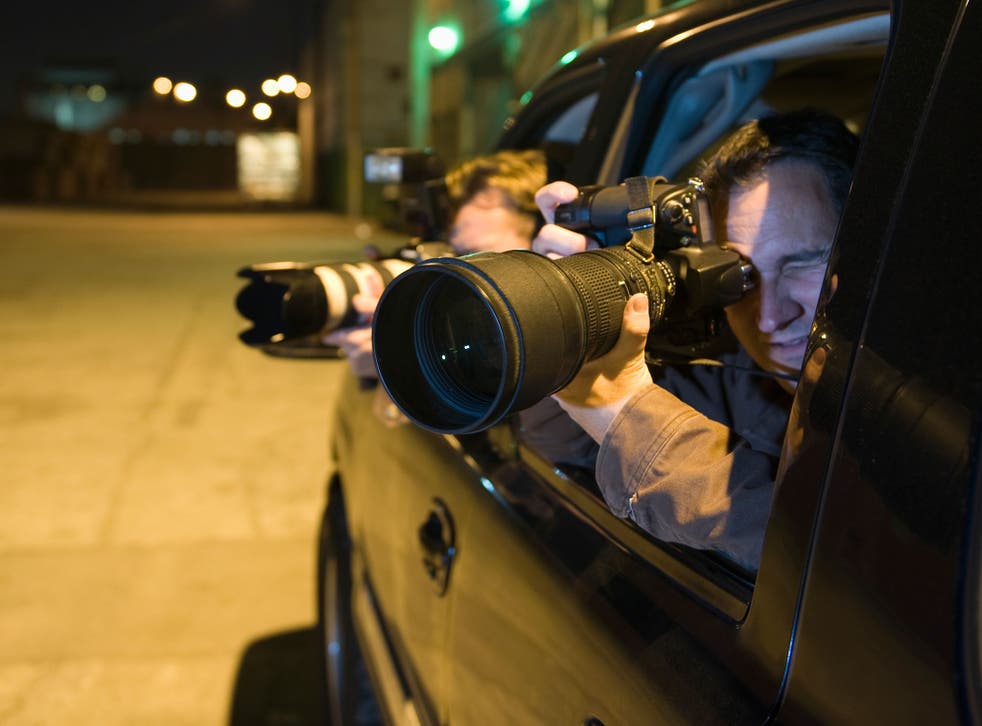 A taxi driver is considering taking MI5 to court over what he says are persistant requests asking him to become a spy.
Christopher Catney, who is related to a former IRA member, says the intelligence agency is harrassing him to work with it as an informant.
He says he was approached by security services during a holiday to Spain and then again when he returned home.
The taxi driver also claimed officers called at the home of an ex-partner and that unmarked cars have followed him in his cab.
He is now looking into obtaining a High Court injunction against MI5.
Mr Catney, from Belfast, said in a statement: "I am afraid that people in my community will start to think I am some sort of informant because of the PSNI-MI5 contact I have been experiencing.
"This could be seriously life threatening in the sort of society we live in."
Mr Catney is the nephew of former IRA man Tony Catney, who was jailed for murder in the 1970s and became Sinn Féin's head of elections following his release from prison.
He died in August 2014 and his funeral was attended by masked dissidents.
Mr Catney believes the only reason he is being targeted is because of his family name, stressing he personally has no political affiliation.
The Irish Times reported other claims by Mr Catney, including being approached by operatives after a car crash in December, who told him they wanted to be "friends".
Mr Catney also said he received a phone call this month from a man calling himself "Jim from Gran Canaria". Mr Catney said the voice sounded familiar.
Ciaran Mulholland, Mr Catney's solicitor, said: "It appears that Mr Catney is being harassed by MI5," Mr Mulholland claimed. "I find the repeated approaches and contact from individuals, suspected to be that of British Security Services agents, extremely concerning."
Join our new commenting forum
Join thought-provoking conversations, follow other Independent readers and see their replies