Man who shouted 'You ain't no Muslim bruv' was upset by people who make generalisations about Muslims
'People look at Muslims, and look at Isis, and think they're all the same'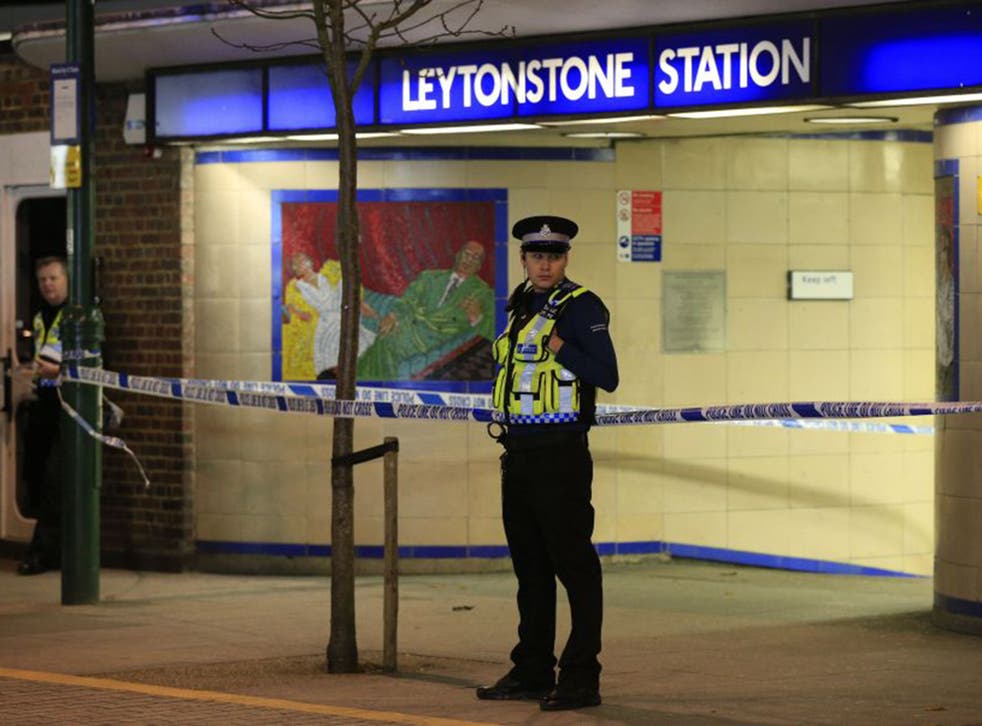 The man who shouted "You ain't no Muslim, bruv" during a stabbing at Leytonstone Tube station has said he is angry terrorist organisations such as Isis claim to represent Islam.
After his comments came to symbolise London's defiance in the face of terror attacks, Prime Minister David Cameron praised the phrase as having "said it all better than I ever could".
John, who asked for his surname to be withheld, said he was upset by people who make generalisations linking Muslims to extremism.
In pictures: Leytonstone stabbing

Show all 5
The 39-year-old security guard, who is not a Muslim himself, told The Sunday Times: "People look at Muslims, and look at Isis, and think they're all the same. But obviously they're not."
He added: "Isis should be wiped out, because they're not Muslims, because Muslims don't do that. It's as simple as that.
Video shows moment Leytonstone suspect is tasered
"For people to be like that, they've obviously got stone hearts, they don't care about society. They don't care about anyone. They're evil, pure evil."
Muhaydin Mire will be tried for attempted murder at the Old Bailey in March.
A 56-year-old man who has requested anonymity, was released from hospital earlier this week after undergoing five hours of surgery.
Join our new commenting forum
Join thought-provoking conversations, follow other Independent readers and see their replies