Manchester Evening News helps raise £1m after fire destroyed dogs home
Manchester police confirmed more than 50 dogs were killed in the blaze which started at 7pm last night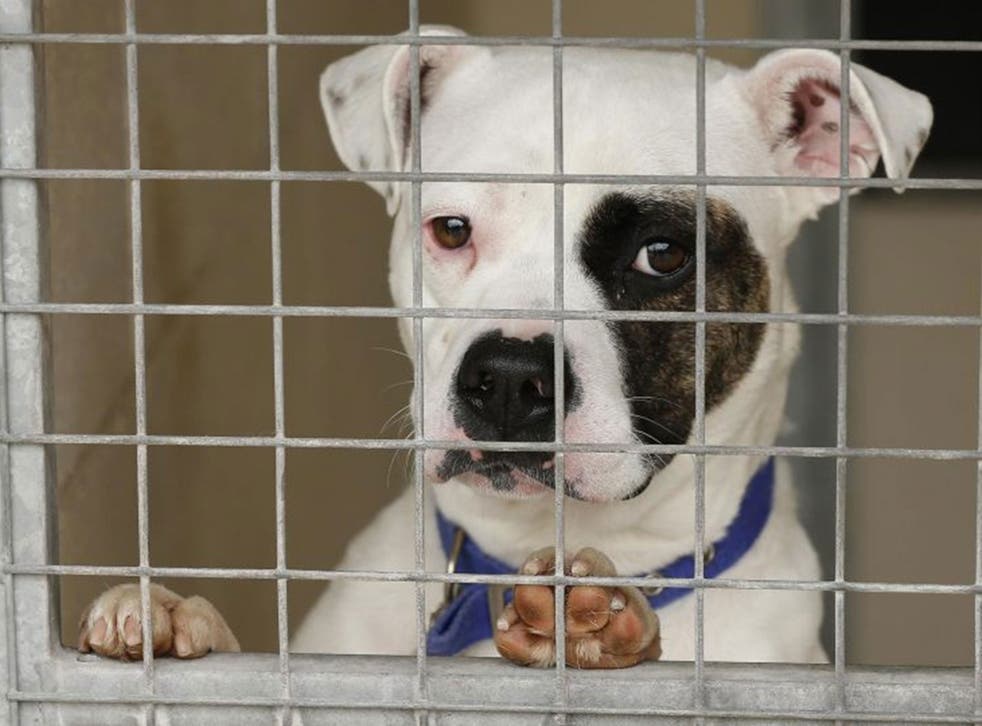 More than £1million has been donated to Manchester Dogs' Home after a fire ripped through the premises last night, killing at least 53 dogs.
Pictures emerged this afternoon of images of the gutted Manchester re-homing centre, which was allegedly torched by a teenager last night, as police open an investigation into the cause of the fire.
A JustGiving page set up by the Manchester Evening News yesterday has raised nearly a million pounds for the dogs' home.
Colin Ballance, Manchester Dogs' Home liason officer, described the "horrendous" scene when he arrived at the home on Thursday night as "like something out of a horror film."
Mr Ballance, speaking to Sky News, said: "You could hear them screaming but the thing was, you couldn't do anything".
"It was unbearable, it was like something out of a horror film. Something I don't want to remember if you know what I mean, but I will never forget it."
Thousands of people responded to the tragedy by sharing pictures of themselves and their dogs online under the hashtag 'dogselfies', while donating thousands of pounds to the centre.
Across the country dog lovers donated food and blankets to help the 150 surviving dogs, who have been transferred to sister charity centre on the outskirts of Warrington, Cheshire.
Dogs' home manager Lisa White responded to a BBC Five Live question about injured dogs with: "There were no dogs to put to sleep, the fire got them all."
Officers confirmed at least 53 dogs died in the blaze.
Dog selfie for Manchester Dogs' Home

Show all 12
Anna Stansfield, another manager of Cheshire Dogs Home, described the blaze as "soul destroying".
Neighbours heard yelping from Manchester Dogs' Home last night after a fire broke out around 7pm last night.
More than 30 fire-fighters arrived at 7.20pm to battle the blaze, which is thought to have started in the kennels, with hundreds of local gathering at the scene to offer assistance.
Jason Dyer, 41, and his nephew Dean Rostock, 25, described how they ran into the burning building after they heard the animals yelping.
The pair are believed to have saved 20 dogs from the flames.
Det Insp Jones confirmed the arrest of a 15-year-old boy on suspicion of arson as part of an on-going investigation into the cause of the fire.
The officer said: "The public reaction immediately and overnight has been really, really overwhelming. We're really, really grateful for the response that we've had."
Join our new commenting forum
Join thought-provoking conversations, follow other Independent readers and see their replies