McDonald's in south London temporarily bans under 18s from restaurant
Measure due to anti-social behaviour by local teenagers who 'smashed windows and poured drinks over staff members' heads'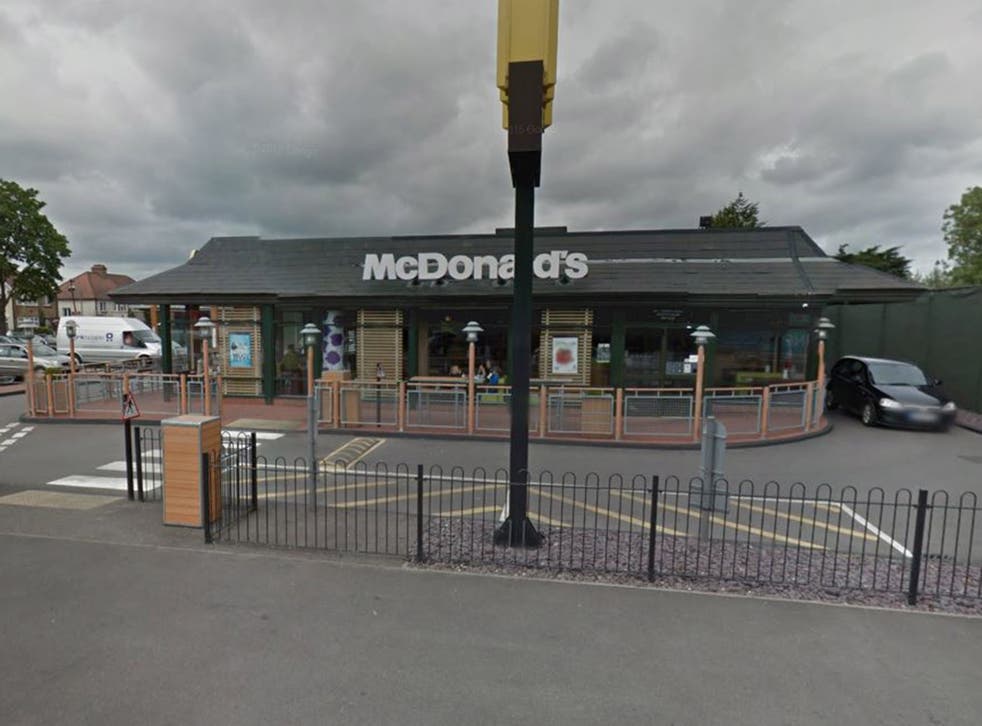 A McDonald's in south London has temporarily banned anyone under 18 from eating inside the restaurant without adult supervision.
The branch of the US fast food chain in Sutton imposed a two-week ban on all unaccompanied children and teenagers after a series of incidents of unruly behaviour.
Young customers reportedly poured soft drinks on staff members, smashed windows and vandalised furniture.
But the new rules prompted claims of "discrimination" towards young people in the area.
James Bray,15, was reportedly forced to eat outside in the rain after buying burgers on Thursday afternoon.
His mother Caroline told the Sutton Guardian: "I can understand that some people need to be told to eat outside, but they had not done anything wrong. It is discrimination that paints all teenagers with the same brush.
"There isn't even a sign outside telling them that they will have to take their food outside and, even if there was, it would be wrong.
"This is something that could escalate as many will go there over the Easter holidays and will be turned away, which will make many parents frustrated."
What people who work in McDonald's really think of their job

Show all 6
But the restaurant's manager, who did not want to be named, said the ban only applied between noon and 8pm and had been effectively lifted since the perpetrators were identified.
She said: "In the past big groups have smashed the windows by throwing rocks at them and vandalised furniture inside, our staff have even had drinks poured on them by teenagers.
"Some also smoked drugs outside and parents were complaining to us about their behaviour and, I mean, it is a family restaurant and they felt uncomfortable having teenagers acting like that near their children."
She also said children were not banned from coming inside but they must be accompanied by an adult.
Join our new commenting forum
Join thought-provoking conversations, follow other Independent readers and see their replies