Met Office lost BBC contract due to 'arguments over dumbing down and their bad weather app'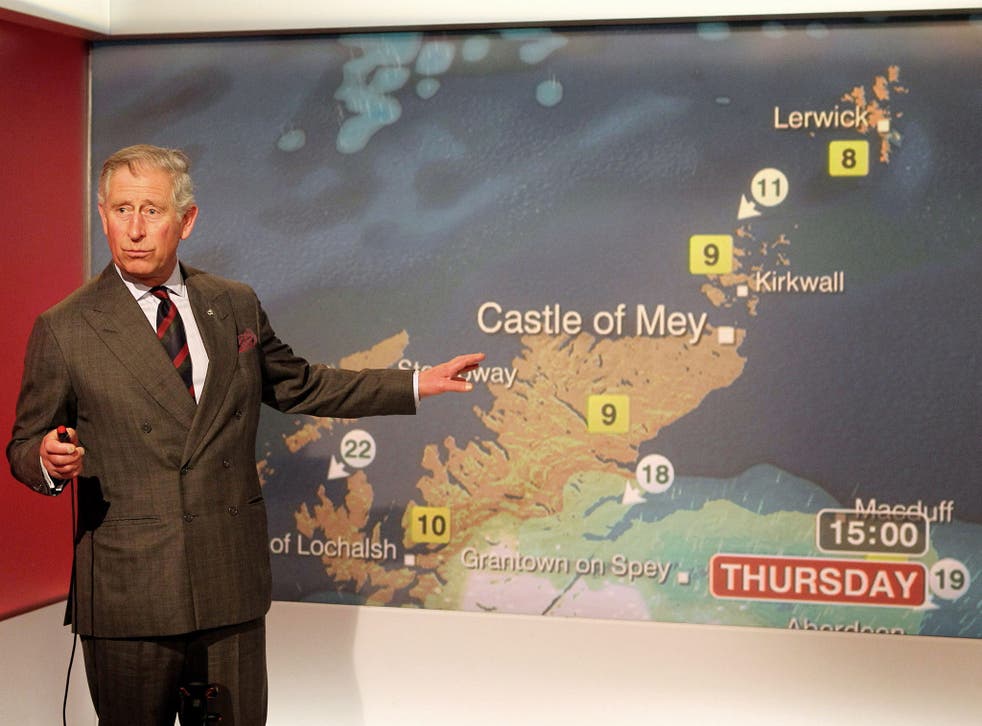 The Met Office's weather forecasting contract with the BBC was lost over arguments about the 'dumbing down' of weather forecasts and problems with the Met Office's mobile app, according to BBC sources.
The Met Office has provided data for BBC forecasts since their first ever weather bulletin in 1922.
However, the BBC has now opened up the contract to foreign competition, including firms from The Netherlands and New Zealand. The new replacement will be expected to take over from next year.
The Telegraph, citing an anonymous source within the BBC, said that one of the reasons behind the axing was the Met Office's problems with creating a good phone app.
The Met Office's app currently has a two-star rating in Apple's App Store.
Users say that although the forecasts are reliable, the app itself is slow, difficult to use and prone to crashing.
The sudden end to the 94-year-old relationship between the Met Office and the BBC also followed arguments over whether to include probabilities in weather forecasts.
The Met Office has the information and technology to include the probabilities of their forecasts in weather broadcasts, and the use of probabilities is common in America.
BBC iPlayer's most popular shows in 2014

Show all 20
However, the paper reported that the BBC is reluctant to include probabilities in forecasts, due to fears that the public would not understand the figures.
A 2012 blog post on the Met Office's website revealed the outcome of research which found that including probabilities in forecasts doesn't confuse people, and allows them to make better decisions about the weather - suggesting that this conflict has been going on for some time.
A BBC spokesperson said the the broadcaster is legally obliged to deliver the best value for money, and said that alternate weather information providers would be in a better position to do so.
The BBC's change of provider came just before the Met Office adopts a new supercomputer, which will give much greater accuracy in forecasts, and will allow them to give accurate six-day forecasts.
BBC Radio 4's shipping forecast and BBC severe weather warnings will continue to be supplied by the Met Office.
Join our new commenting forum
Join thought-provoking conversations, follow other Independent readers and see their replies