Met Police investigate children being spat at in Stoke Newington as potential hate crime
Police described the incident as 'abhorrent' and said it left the victims 'extremely shaken'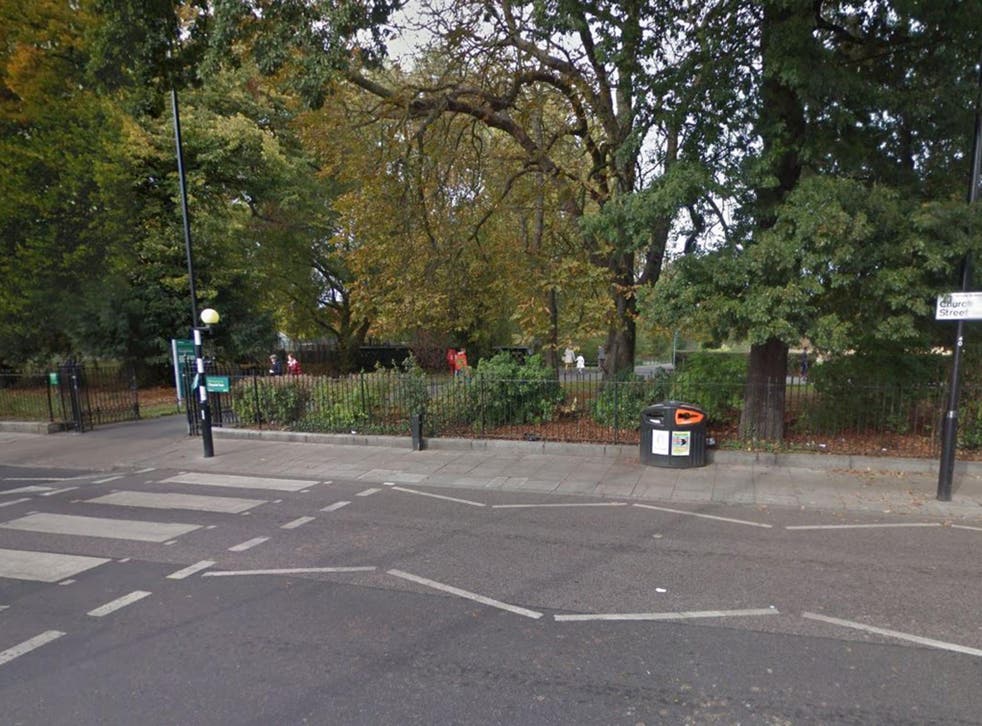 A group of schoolchildren were spat at while walking home from an adventure playground in an incident, which is being treated by police as a possible hate crime.
The two 12-year-old boys and a 13-year-old girl had left Clissold Park, Stoke Newington, North London, when a white Volvo saloon car pulled up.
The male driver racially abused the youngsters before spitting out of the window and driving off, police said. He was accompanied by a woman.
Detectives said the incident was "abhorrent" and left the victims "extremely shaken". It was being treated as a hate crime, they said.
The suspect is described as a man in his thirties, of Mediterranean appearance, possibly Turkish, with black hair.
"This was a shocking incident that has left the victims extremely shaken - the fact that this racial abuse was directed at children makes the offence all the more abhorrent," said Detective Constable David Leitner, of Hackney's Community Safety Unit.
"I am appealing to anyone who was in the area at the time of the incident and witnessed the incident to contact police... Equally if you are the individuals concerned, please contact police."
Join our new commenting forum
Join thought-provoking conversations, follow other Independent readers and see their replies