MI5 head warns al-Qaeda is planning 'mass casualty attacks against the West'
Andrew Parker stressed security agencies 'cannot stop every UK terror threat'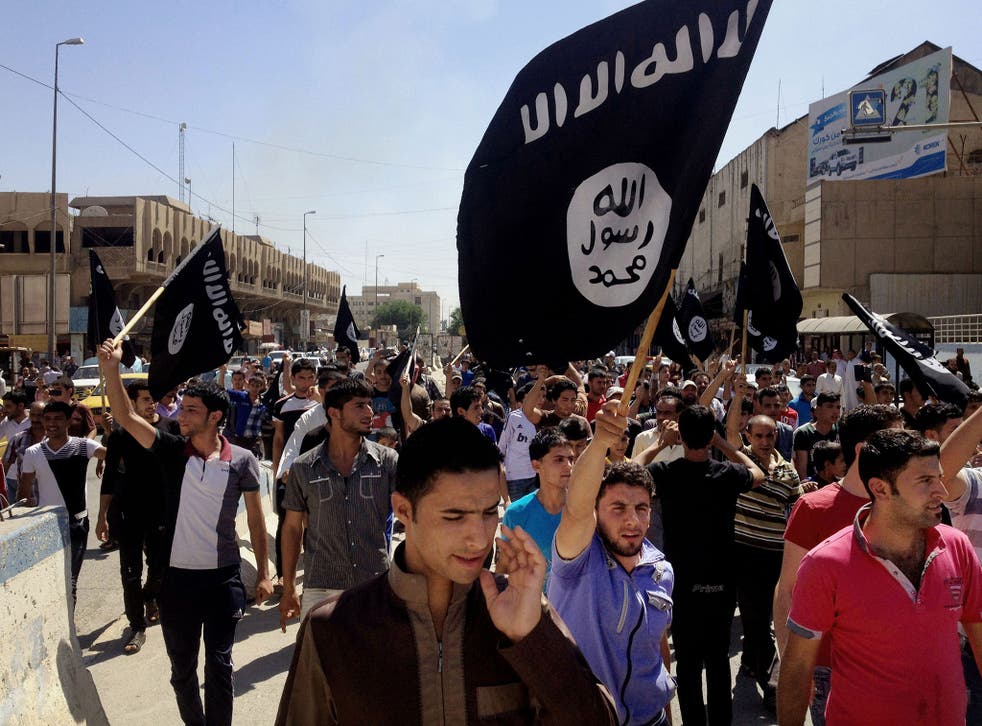 A Syria-based cell of al-Qaeda is thought to be behind a number of complex terror plots against targets in the West, the head of MI5 has warned.
Andrew Parker, Director General of MI5, claimed a group of Syria-based al-Qaeda terrorists are planning mass casualty attacks against the West.
Mr Parker said in a speech at the MI5 headquarters in London that extremists still wanted to "cause large scale loss of life" by targeting transport networks and landmarks.
Recent attention has been paid to the activites of Isis (also known as Islamic State) but the Director General said al-Qaeda terrorists still posed a threat to the UK.
He described the attack on the Charlie Hebdo offices as a "terrible reminder of the intentions of those who wish us harm", ITV reports.
He told the the Royal United Services Institute (RUSI): "We still face more complex and ambitious plots that follow the now sadly well established approach of Al Qaeda and its imitators - attempts to cause large scale loss of life, often by attacking transport systems or iconic targets.
"We know, for example, that a group of core al-Qaeda terrorists in Syria is planning mass casualty attacks against the West."
The Press Association reports the organisation in question is understood to be the so-called Khorasan cell, which is made up of veteran jihadists embedded within the organisation's Syrian branch al-Nusra Front. This report has not been confirmed.
Khorasan has been described as a small group of around 50 fighters, including expert bomb makers and high-ranking members of al-Qaeda who moved to Pakistan following the 2001 invasion of Afghanistan.
Mr Parker said security agencies such as MI5 try their best to thwart terror plots but added: "We know that we cannot hope to stop everything".