MI6 is bringing back the 'tap on the shoulder' recruitment method
And the James Bond stereotype is putting off potential operatives, spy agency believes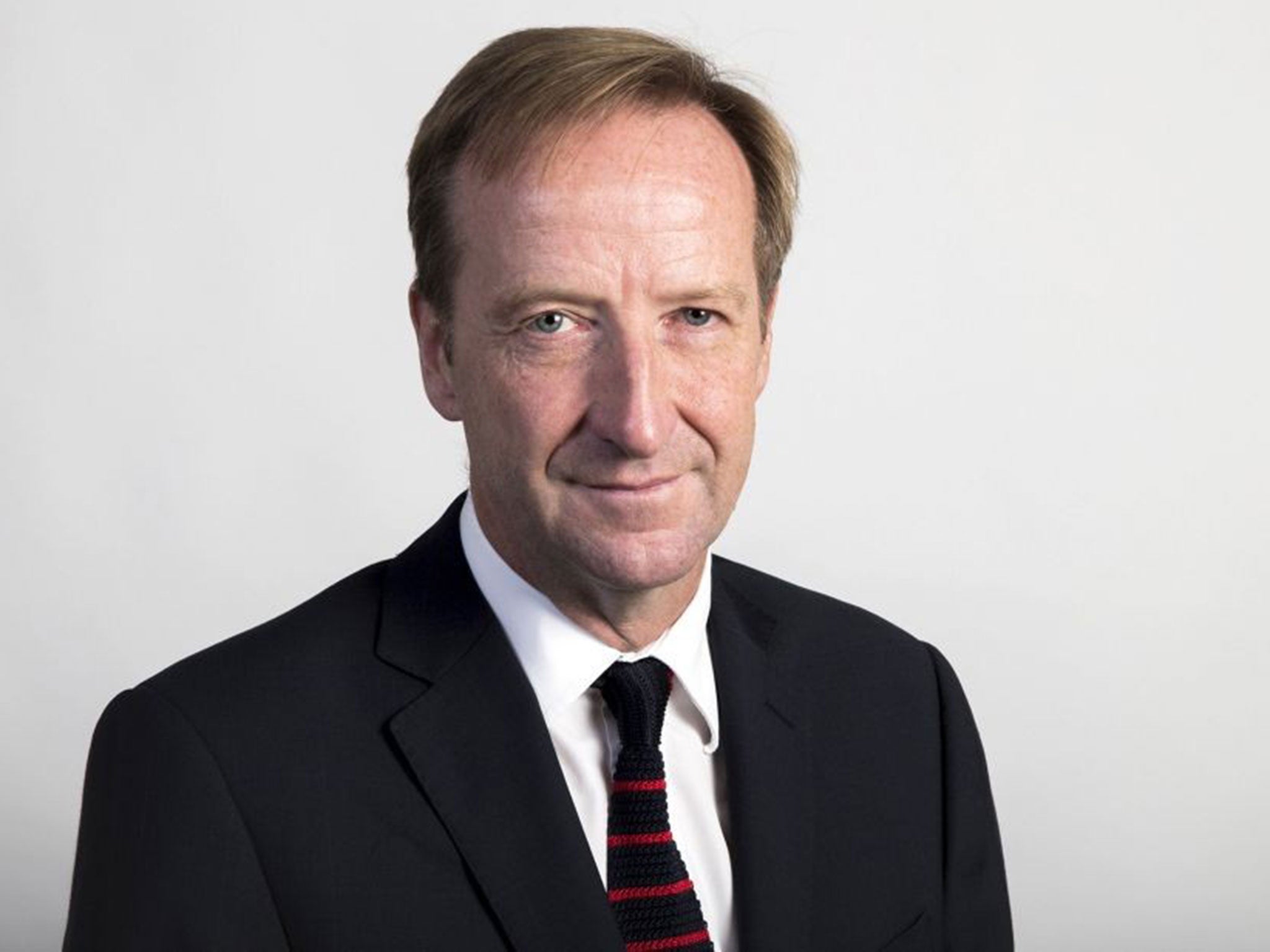 MI6 is to reintroduce the classic "tap on the shoulder" as a means of recruiting spies from black and minority ethnic groups, the agency's chief has said.
Alex Younger said increasing demand on the Secret Intelligence Service (SIS) necessitated expansion and added that it needed to "attract the best of modern Britain".
Mr Younger, known in SIS as "C", was himself recruited after a tap on the shoulder, he told The Guardian. He said of his return to the tactic: "We have to go to people that would not have thought of being recruited to MI6.
"We have to make a conscious effort. We need to reflect the society we live in."
Last year the agency was revealed to be hiring 1,000 new members of staff by 2020, in response to the increasing importance of the internet and technology. Mr Younger said at the time: "The information revolution fundamentally changes our operating environment.
"In five years' time there will be two sorts of intelligence services—those that understand this fact and have prospered, and those that don't and haven't."
It would swell SIS' ranks to 3,500. Another 900 recruits will be sent to MI5 and GCHQ.
The former army officer told The Guardian: "Every community from every part of Britain should feel they have what it takes, no matter what their background or status. We have to stop people selecting themselves out."
The agency's head of recruitment also told the paper: "There is a perception out there that we want Daniel Craig, or Daniel Craig on steroids. He would not get into MI6." The James Bond image has "put off" people from applying, she said.
In December Mr Younger used his first public speech as MI6 head to warn that Russia and the Assad regime in Syria were creating a new generation of terrorists who could be a threat to Britain.
Mr Younger also strongly criticised states which have been using cyber and other forms of hybrid warfare to undermine Western democracies. Although he did not name Russia as one of the culprits, there was little doubt that he was pointing the finger at the Kremlin when he spoke about the "increasingly dangerous phenomenon of hybrid warfare."
Join our commenting forum
Join thought-provoking conversations, follow other Independent readers and see their replies