Michael Gove attacks top universities for not being honest about preferred A-levels
Criticism follows evidence that state school and ethnic minority pupils struggle to get onto the best courses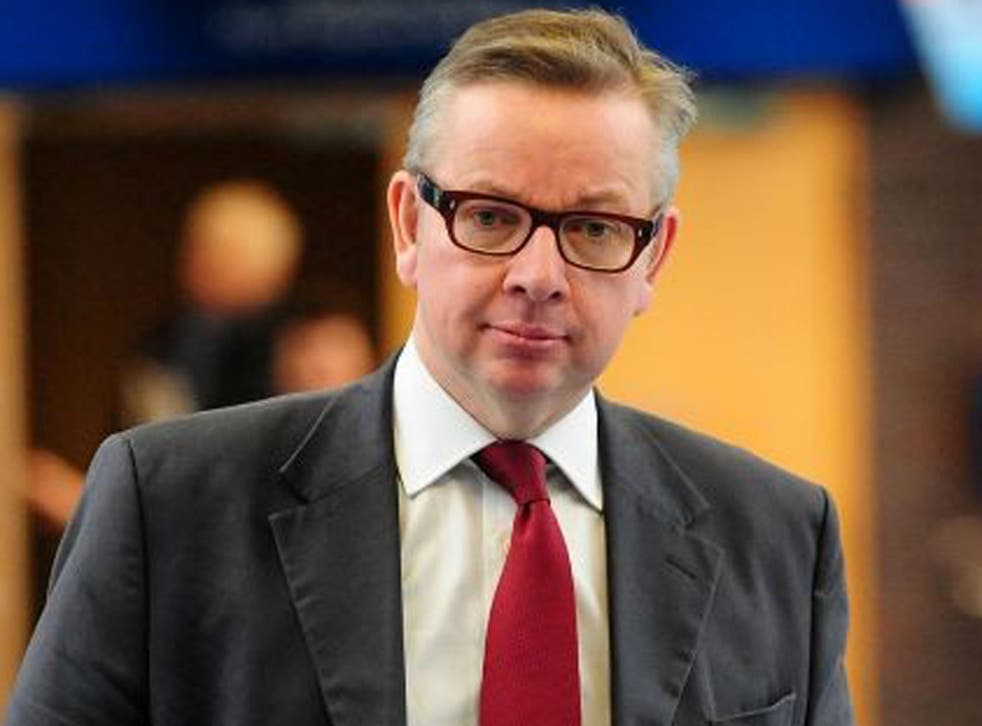 Top universities were accused by Education Secretary Michael Gove today of failing to be honest with pupils over what they should study at A-level to stand the best chance of securing a place.
He was responding to new research from Durham University which showed state school pupils and those from ethnic minority groups were finding it more difficult to get into universities in the Russell Group – which represents 24 of the country's top higher education research institutions including Oxford and Cambridge.
On average, state school pupils who won places had one grade higher at A-level than those from private schools. A similar picture emerged when comparing ethnic minority with white candidates.
"Too many people in higher education are not honest about subject and qualification choices which prepare students best for university," he said.
"Privately academics will complain about the failure of prospective students to take demanding courses – in maths, natural science, languages and the humanities but publicly they do not properly advertise that some courses and qualifications are better preparation for higher study."
Mr Gove said the lack of clarity benefited independent schools which often had the contacts to find the information out for themselves.
"Universities should provide clear and unambiguous guidance without favour on the best preparations for their courses and then allow merit to dictate entry," he added.
Dr Wendy Piatt, director general of the Russell Group, rejected Mr Gove's criticisms, saying: "Our universities are very clear about preferred studies- both in general and for particular courses."
Oxford published a detailed list of entry requirements, the London School of Economics published lists of subject combinations and non-preferred subjects, Sheffield published details of acceptable A-levels and University College London published a list of preferred subjects.
"However, we know that in some schools students are not getting the right advice and guidance on which subjects to study," she added.
Join our new commenting forum
Join thought-provoking conversations, follow other Independent readers and see their replies