Migrants legally living in UK being deprived of chance to go to university, says teachers' leader
Exclusive: A test case over the government's decision regarding those with 'discretionary' or 'limited' leave to remain will come before the Supreme Court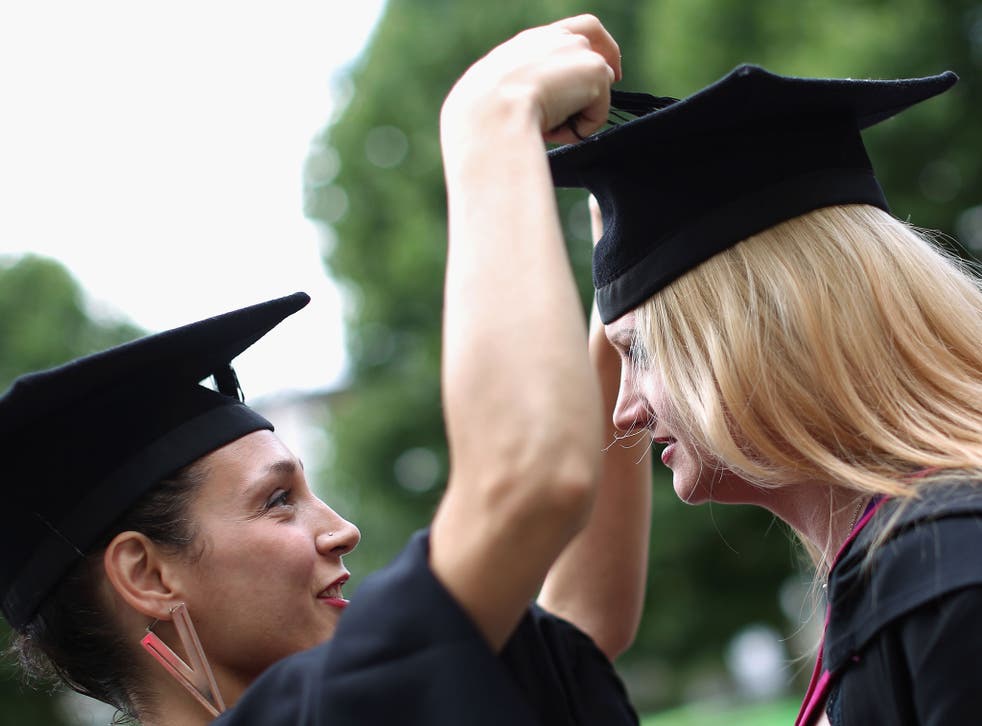 Migrants who have lived in the UK legally for years are being deprived of the chance to go to university, a teachers' leader has revealed.
A test case over the government's 2012 decision regarding those with "discretionary" or "limited" leave to remain will come before the Supreme Court on 24 June.
Beaurish Tigere, a former head girl of Burnholme College, York, could not take a business-management course at Middlesex University because she was charged as an overseas student and could not take up a loan.
Christine Blower, general secretary of the National Union of Teachers, said Ms Tigere was "blocked from university because of her immigration status, despite having lived in the UK since she was six and being lawfully resident here". In a letter to The Independent, she wrote: "She is a former head girl at her school and has four good A-levels."
Ms Tigere, who came to England with her Zambian parents in 1995, claimed the decision to refuse her a student loan violated her rights to education and protection from discrimination.
Her case was thrown out by appeal court judges, although Lord Justice Vos said the Government's rules had been "exceptionally harsh".
The 20 hardest universities to get into

Show all 21
A spokeswoman for the Department for Business, Innovation and Skills said of the matter: "We are unable to comment on this individual case given the ongoing legal proceedings."
Join our new commenting forum
Join thought-provoking conversations, follow other Independent readers and see their replies