'Isis' schoolgirls: Missing British teenager tweets picture of her Syrian takeaway
Amira Abase, 15, posted a photograph of a takeaway meal including fried chicken and chips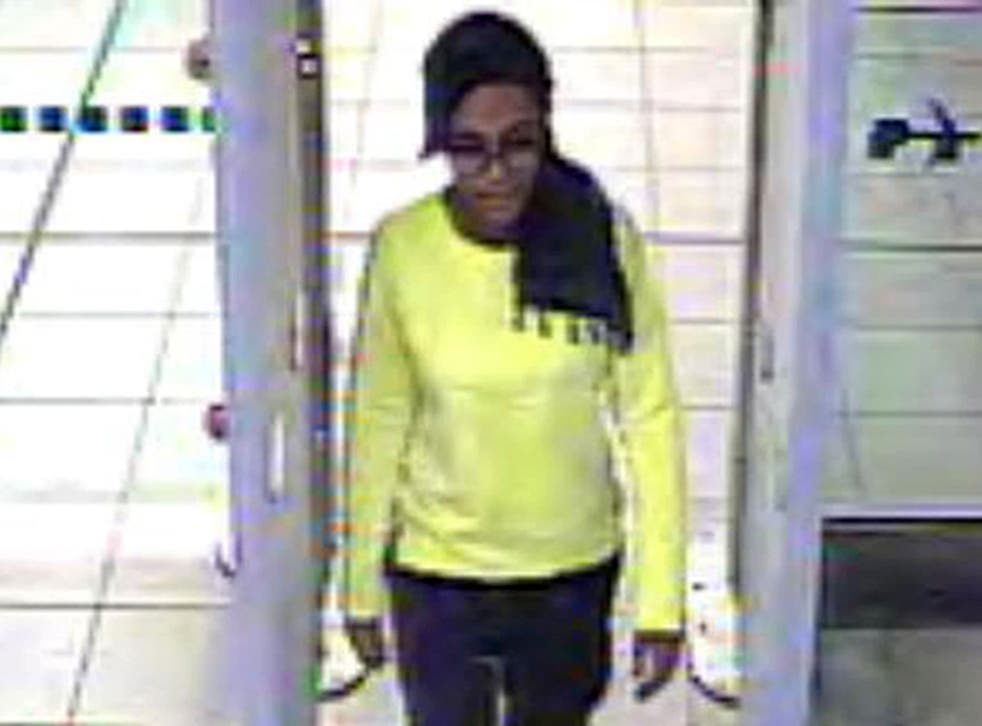 One of the schoolgirls who disappeared from her East London home in February to travel to Syria has tweeted a picture that appears to confirm she has joined Isis.
Amira Abase, 15, posted a photograph of a takeaway meal including fried chicken and chips which she said she was sharing with a 16-year-old girl who recently tweeted that she wanted to "behead some kafirs [unbelievers]".
Amira left her home in East London with friends Shamima Begum, 15, and Kadiza Sultana, 16, in February and is believed to have travelled through Turkey and reached the Syrian city of Raqqa.
She tweeted the picture under the name Bintt Abbas and captioned it: "dawla takeaway w/ @um_ayoub12." Dawla is one of several names for Isis or its self-declared Islamic State, while @um_ayoub12 is the Twitter identity of the 16-year-old dinner companion.
The Twitter post comes a few days after it was reported that Amira and her two runaway "Jihadi bride" classmates are training with the feared all-female religious police, the al-Khansa Brigade.
Women and girls in the unit carry automatic weapons while covered head to toe in black and patrol the streets to ensure the populace sticks to rigid religious dictats. Women found to be in contravention of the rules, such as a ban on wearing heels, are subjected to 40 or more lashes.
Join our new commenting forum
Join thought-provoking conversations, follow other Independent readers and see their replies