High Court judge uses Twitter to appeal for return of toddler missing with his mother for six months
Ellie Yarrow-Sanders disappeared with son during family court litigation with ex-partner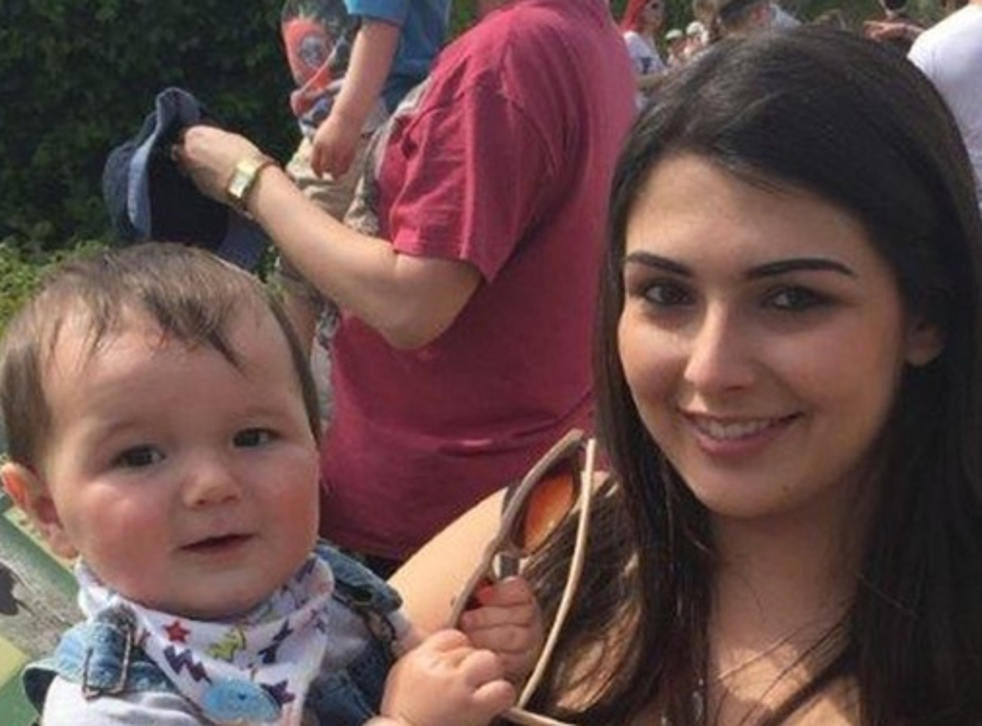 A High Court judge has used Twitter to appeal for the return of a toddler who has been missing with his mother for more than six months.
Ellie Yarrow-Sanders, 26, from Essex, disappeared with Olly Sheridan in July after becoming involved in family court litigation with her ex-partner Patrick Sheridan.
Mr Justice Williams, who is overseeing the case in the family courts, issued a plea on the Judicial Office Twitter account using the hashtag #comehomeolly – in what is thought to be the first time a judge has used Twitter in this way.
He said he was gravely concerned that a child had been missing for so long and promised to deal with Ms Yarrow-Sanders' case fairly.
The judge has appointed a senior social worker to act in the case to seek to promote Olly's welfare, making it clear that this does not mean that there is any chance of Olly being placed in foster care.
Mr Sheridan, along with Miss Yarrow-Sanders's mother and sister, Donna, 47, and sister Maddie, 22, have also urged her to return.
Olly's father agreed that if his son is brought back by his mother before the next hearing, he will not ask for Ms Yarrow-Sanders or her mother or sister to be punished for having any part in his disappearance.
Donna and Maddie, who were both present at court and who spoke to the judge, fully support the judge's appeal and are also urging her to bring Olly back and to have confidence in the court process.
In a joint statement, Ms Yarrow-Sanders' relatives said, "We just want to know that Olly is safe and we plead for Ellie to return home as soon as possible. We all agree that Olly needs to come home to his normal life surrounded by family and friends."
Any member of the public with any information which might help to find Olly is asked to contact Essex Police on telephone number 101
Join our new commenting forum
Join thought-provoking conversations, follow other Independent readers and see their replies