'Mix-up, not sexism' as Channel 4 presenter Cathy Newman is turned away from a mosque on 'Visit My Mosque Day'
A spokesperson for the Hyderi Islamic Centre said that Ms Newman had simply gone to the wrong address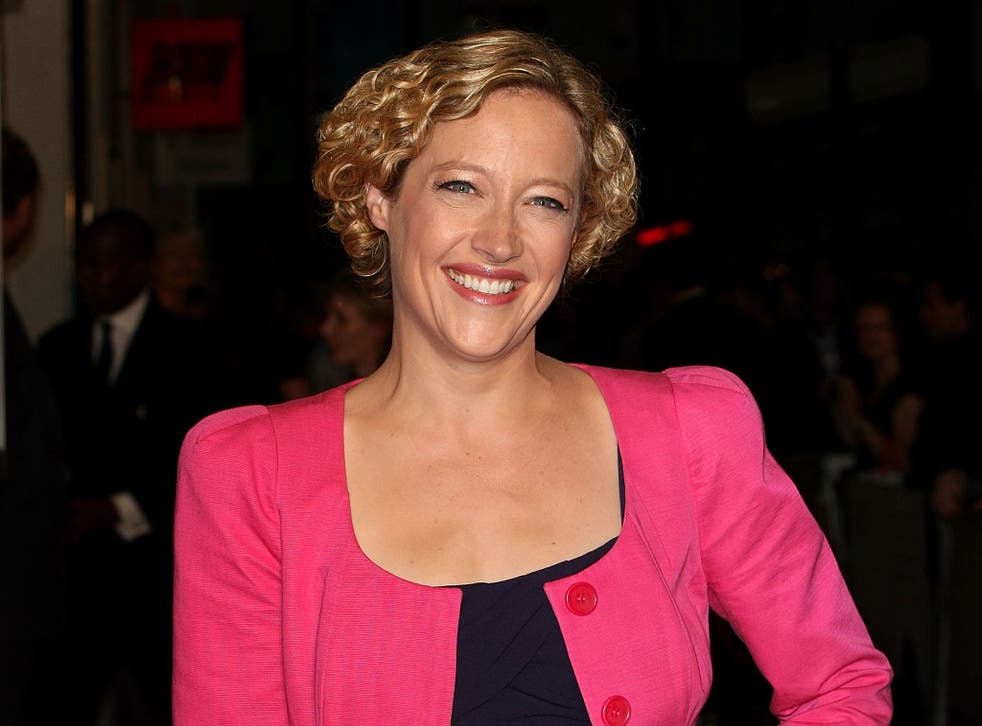 A mix-up rather than sexism was to blame for Channel 4 News presenter Cathy Newman being turned away from a mosque on "Visit My Mosque Day", an Islamic centre official said yesterday.
Ms Newman went to Streatham Mosque in London yesterday to take part in the event, organised by The Muslim Council of Britain.
But she then tweeted: "Well I just visited Streatham mosque for #VisitMyMosque day and was surprised to find myself ushered out of the door.
"I was respectfully dressed, head covering and no shoes but a man ushered me back onto the street. I said I was there for #VisitMyMosque … but it made no difference."
The journalist said she had later had a "wonderful warm welcome, not to mention tea and cake" at the Hyderi Islamic Centre nearby.
Her tweets sparked newspaper headline and outrage on social media.
However Esmat Jeraj, a managing trustee for the Hyderi Islamic Centre, told MailOnline that Ms Newman had simply gone to the wrong address.
"She was always supposed to come to our centre. She had been sent to the wrong mosque," she said. "When she arrived, they weren't expecting any guests. It wasn't because she was a woman, but because they weren't operating an open-door policy that day.
"They weren't expecting any visitors or holding any services either, I think. Her colleagues were already here. Once she arrived at our centre, we gave her a cup of tea and had a chat.
"We apologised for the incident earlier and clarified that she should not base that as an example of Islam. In our centre, we had both men and women actively participating. The event was a really positive action that allowed members of our community and people from all over to interact with British Muslims and develop stronger community ties."
Former Conservative MP Louise Mensch was among those initially outraged, tweeting: "Giant misogynistic fail of #VisitMyMosque, @MuslimCouncil, shutting @cathynewman out."
But she later retweeted messages explaining that Streatham Mosque was not taking part in the event and responding to an invitation to visit a mosque wrote: "I would love to come thank you very much."
Join our new commenting forum
Join thought-provoking conversations, follow other Independent readers and see their replies