MoD stunned by massive data loss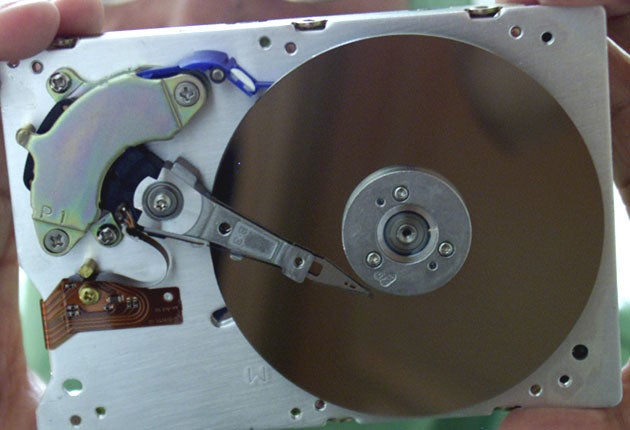 A computer drive with the private details of a huge proportion of Armed Forces personnel is missing, the Ministry of Defence said today.
The portable drive contains the names, addresses, passport numbers, dates of birth and driving licence details of around 100,000 serving personnel across the Army, Royal Navy and RAF, plus their next-of-kin details.
It also has data on 600,000 potential services applicants and the names of their referees.
Officials are "not ruling out" the risk that bank account details of personnel were held on the drive, which belonged to its IT contractor EDS.
The department said it learned of the loss on Wednesday and MoD Police were investigating.
The missing drive is the latest information security breach to hit the MoD. In July it admitted 658 of its laptops had been stolen over the past four years and 26 portable memory sticks containing classified information had been either stolen or misplaced since January.
The Liberal Democrats described the loss as a "disturbing breach of security" and called for an urgent inquiry into how it had occurred.
Liberal Democrat shadow defence secretary, Nick Harvey said: "This is extremely serious news and the immediate priority must be to ensure the security of all military personnel.
"However, once that has been established, there must be an urgent investigation into how such a disturbing breach of security could be allowed to happen."
The MoD spokeswoman was unable to confirm reports that the missing data was not encrypted.
She said: "On Wednesday, October 8 we were informed by our contractor EDS that they were unable to account for a portable hard drive used in connection with the administration of Armed Forces personnel data.
"This came to light during a priority audit EDS are conducting to comply with the Cabinet Office data handling review.
"The MoD Police are investigating this matter with EDS."
Join our commenting forum
Join thought-provoking conversations, follow other Independent readers and see their replies