Morecambe Bay report: Bereaved families of babies who died 'saddened' but 'vindicated' by damning findings
The report revealed that there were persistent failures at the maternity unit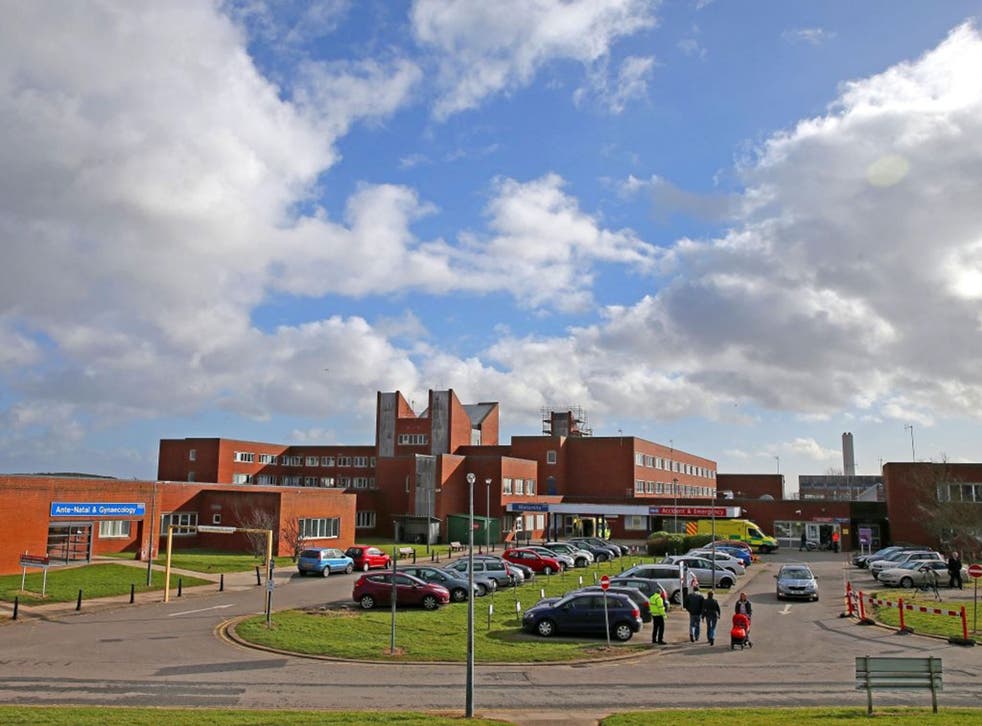 Parents of newborn babies who died due to shocking failings by maternity staff at Furness General Hospital have spoken of how they are "saddened" but "vindicated" by the publication of the damning Morecambe Bay report.
James Titcombe, whose son Joshua died nine days after he was born at the facility in 2008, refused to accept the explanations from health bosses at the time about why his son died, and campaigned tirelessly to reveal the truth.
Giving an emotional response to the publication of the investigation today which revealed persistent failures at the maternity unit, Mr Titcombe, from Dalton-in-Furness, labelled the lack of clinical governance "shocking" and "tragic" and called on a review into medical bodies.
"The fact these were people protecting themselves and that they lost track actually of mothers and babies. It's tragic."
He went on to say that the report shows that his son's death could have been prevented.
"I really recognise now when we talk about missed opportunities in this report, that for me means not having a six-year-old. Even after all these things were going wrong, nothing was done and patients were allowed to die.
"I think I feel deeply sad, angry as well, and vindicated, all at the same time. So relieved that this battle to get the truth has finally come out but, of course, sad at the same time," he said.
"It is very hard to forgive the deliberate covering up when it's had such an impact," he added, and questioned how a myriad of mistakes, including missing patient notes, the concealment of reports, and the lack of regard for safety is not a criminal offence.
"The professional bodies need to review, they have been pretty useless up to now, the GMC (General Medical Council), the NMC (Nursing and Midwivery Council) in particular.
"They are still investigating midwives involved in Joshua's care six years later. How can that be protecting mothers and babies?"
Read more: Morecambe Bay hospital report finds 'lethal mix' of failures led to 11 baby deaths
The report comes after an inquest in 2011 heard that midwives repeatedly missed chances to spot and treat a serious infection which led to Joshua's death, and that the newborn baby's observation chart went missing and was never found.
Mr Titcombe said he understood the police investigation into Joshua's death was continuing and they had referred the matter to the Health and Safety Executive.
Liza Brady, whose son was born stillborn after he was asphyxiated at Furness General in 2008 because the umbilical cord was tight around his neck, mirrored Mr Titcombe's comments and said she felt "saddened" that it had taken so long for the truth to come out.
"I feel saddened that what we have been saying for six and a half years and the concerns we had has now been published today. You almost feel quite vindicated really but a sense of relief as well that we have finally been listened to."
Alex's father, Simon Davey, added: "Vindicated is the only word we can use. We have fought for so long and we have been treated like we are just shouting from the rooftops. The publication has now proven that everything we have said is true and it's now time be acted upon."
Join our new commenting forum
Join thought-provoking conversations, follow other Independent readers and see their replies