Most babies make Facebook debut within an hour of being born
New survey shows how social media has allowed parents to share pictures with loved ones on the other side of the world, as well as brag to their friends.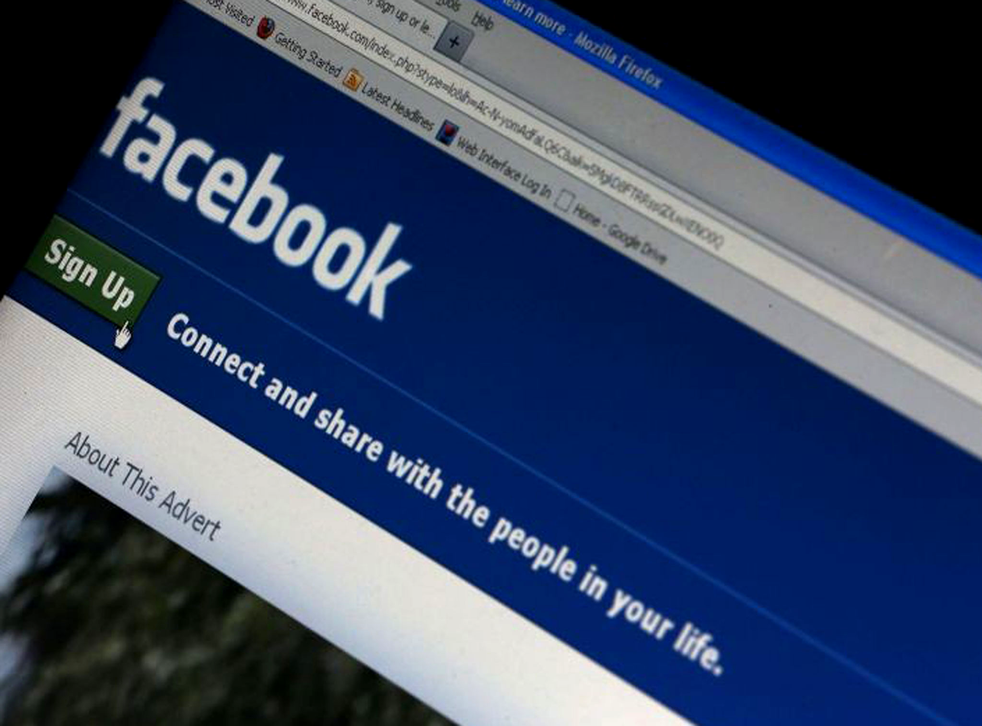 The hours following the birth of your child have traditionally been a time for parents to share an intimate moment together, but new research shows that we're now sharing these private moments with hundreds of friends online as well.
A survey of 2,367 parents of children aged five and under found that photos of more than two-thirds of newborns appeared online within an average time period of just 59.7 minutes.
This is not to say that it's always mum and dad who are the proud posters: 62 per cent of parents said they posted the picture themselves, but 22 per cent blamed other family members and 16 per cent said zealous friends were responsible.
Justine Roberts, CEO of parenting forum Mumsnet, says that the news doesn't surprise her too much - noting that maternal pride and the ubiquity of smartphones makes for a "potent combination" when it comes to baby snaps.
"For many Mumsnet users Facebook is the logical place to spread the good news far and wide," says Roberts, "but there are others who are left cold by the idea of sharing endless baby photos on social media, and would run a mile before posting scan pictures and newborn snaps."
As well as social media it also seems that old media too is still capable of shaping social norms. Three-quarters of parents surveyed admitted that following the recent media frenzy surrounding the royal birth they had been posting more pictures of their children online, and had noticed a similar uptick in uploads from friends.
This element of competition is certainly responsible for some of the newborn pictures appearing online, with the poll finding that 22 per cent of parents admitted uploading images in order to brag, or because theirs were "better" than other parents' photos.
Despite this, most of those surveyed professed that their motivations were pure, with 56 per cent of respondents citing "keeping distant family and friends updated", 49 per cent wanting to "express love for their children", and 34 per cent saying that social media is simply a convenient place to store memories.
Although some might be cynical about this apparent intrusion of social media into our lives, others see it as a neutral place to share what experience.
"For me social media is simply platform for sharing experiences, be it good or bad," says Greg Allum, a recent father and photographer who documented the birth of his first child online. "What you see is as true as it gets in any published format. We all have our voice and it can be shared through these platforms."
"Instagram is particular useful as I don't have to open up a dialogue with people, rather just post imagery of my little one and the changes she goes through."
Join our new commenting forum
Join thought-provoking conversations, follow other Independent readers and see their replies