Mother of Christian girl sent to live with Muslim foster parents 'was from Muslim family'
The girl has now been sent to live with her maternal grandmother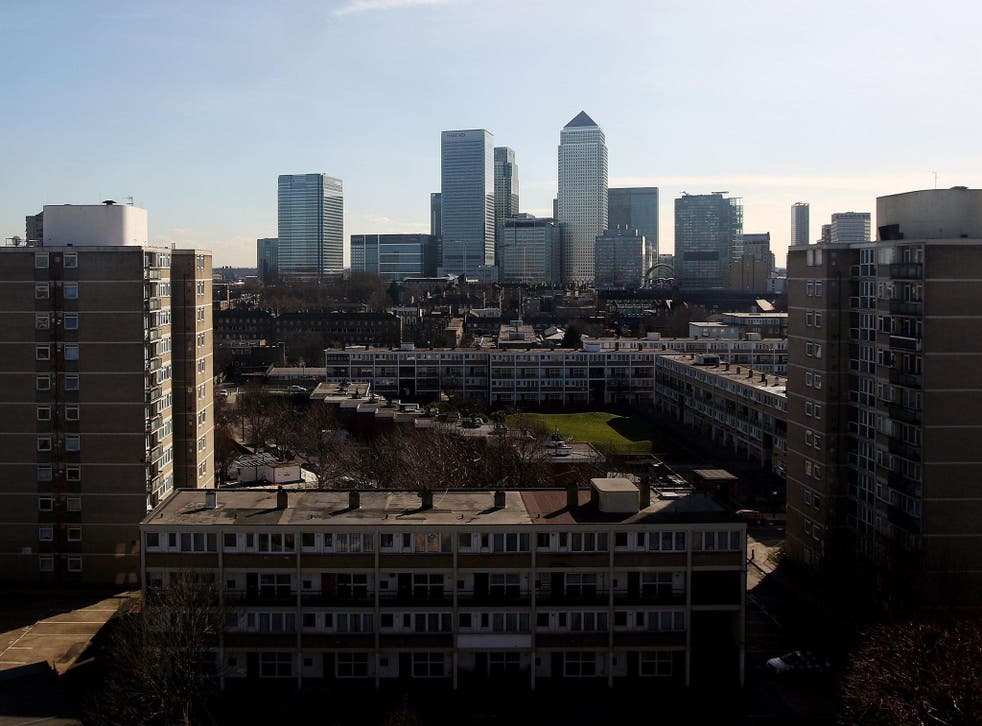 The mother of a five-year-old English-speaking girl who was reportedly distressed at being placed in a foster home with a Muslim couple was born into the Islamic faith, court documents have revealed.
The child, who cannot be named for legal reasons, was looked after by two different Muslim households in the last six months after being placed into foster care in Tower Hamlets, east London.
She has now been sent to live with her grandmother.
A court order from judge Khatun Sapnara states the girl's maternal grandparents are "of a Muslim background but are non practising."
"The child's mother says they are of Christian heritage," the order continues.
UK news in pictures

Show all 51
A report in The Sunday Times based on confidential local authority reports said the girl had been "very distressed" after a carer removed her Christian cross necklace and she was banned from eating spaghetti carbonara, her favourite meal, because it contained bacon.
Concerns were reportedly raised over her welfare because her foster carer wore the niqab and allegedly told the English-speaking girl to learn Arabic.
But the court order said a court-appointed guardian, acting in the child's interests, assessed her placement with the second Muslim family and had "no concerns" about the child's welfare.
It also revealed she had been taken away from her mother in March this year by police.
While local authorities are supposed to consider a child's religion, racial origin and cultural and linguistic background when making decisions about foster care, the order says there was "no culturally matched foster placement available."
Following the ruling that the girl should live with her grandmother for an "interim" period, Debbie Jones, corporate director of Children's Services at Tower Hamlets, said: "Once the decision was taken to place the child into temporary care, we had to find the best placement available at the time.
"While cultural background is always a significant consideration in making this decision, so too are other factors including remaining in the local area to promote contact with the child's family and for the child to continue at the same school in order to give them as much stability as possible."
The girl could end up living abroad with the grandmother, who wants to move to her country of origin, and the case will be reconsidered in the East London Family Court on 2 October.
Register for free to continue reading
Registration is a free and easy way to support our truly independent journalism
By registering, you will also enjoy limited access to Premium articles, exclusive newsletters, commenting, and virtual events with our leading journalists
Already have an account? sign in
Register for free to continue reading
Registration is a free and easy way to support our truly independent journalism
By registering, you will also enjoy limited access to Premium articles, exclusive newsletters, commenting, and virtual events with our leading journalists
Already have an account? sign in
Join our new commenting forum
Join thought-provoking conversations, follow other Independent readers and see their replies