Mother-of-six with learning difficulties can be put through forced sterilisation, rules judge
Permission for authorities to force entry into her home has also been granted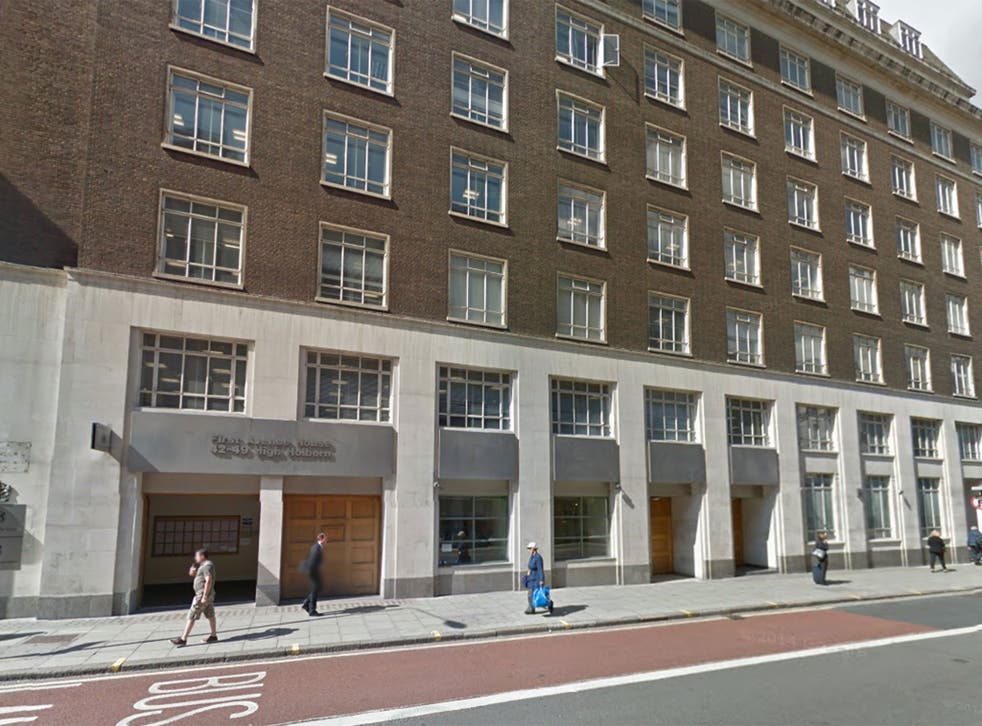 A mother-of-six with learning difficulties can be lawfully forced to be sterilised by authorities to prevent further pregnancies, a judge has ruled.
Health officials and social services bosses made the request to force entry into her home and detain her with "necessary restraint" to be able to carry out sterilisation.
They told Mr Justice Cobb that such moves were in the best interests of the 36-year-old woman – who has not been identified – at a hearing in the Court of Protection.
The woman, whose life could be put at "grave risk" by serious health problems made worse by another pregnancy – according to doctors – has had her children removed from her care by social services.
Health workers have claimed that persuading her to use contraception has been difficult. Mr Cobb declared that the woman lacked the mental capacity to make decisions on birth control.
The woman - and her partner - had repeatedly refused to co-operate or engage with medical and social services staff and a legal representative, the judge was told.
She had said she wanted to be "left alone".
Mr Cobb granted the authorities' applications in what he described as "exceptional" and "extreme" circumstances.
He said: "The ethical, legal and medical issues arising here are self-evidently of the utmost gravity, engaging, and profoundly impacting upon [the woman's] personal autonomy, privacy, bodily integrity, and reproductive rights."
"This case is not about eugenics.
"This outcome has been driven by the bleak yet undisputed evidence that a further pregnancy would be a significantly life-threatening event for [the woman]."
Last year the judge ruled the woman could be restrained and sedated when giving birth to her sixth child.
He concluded a planned caesarean was the best option as he said, after examining evidence provided by various doctors, that she had an "extraordinary and complex obstetric history".
Join our new commenting forum
Join thought-provoking conversations, follow other Independent readers and see their replies