Mother warns parents after man 'snatches baby out of pram' at seaside arcade
Woman says her 19-month-old was briefly 'grabbed' by man aged between 50 and 55 years old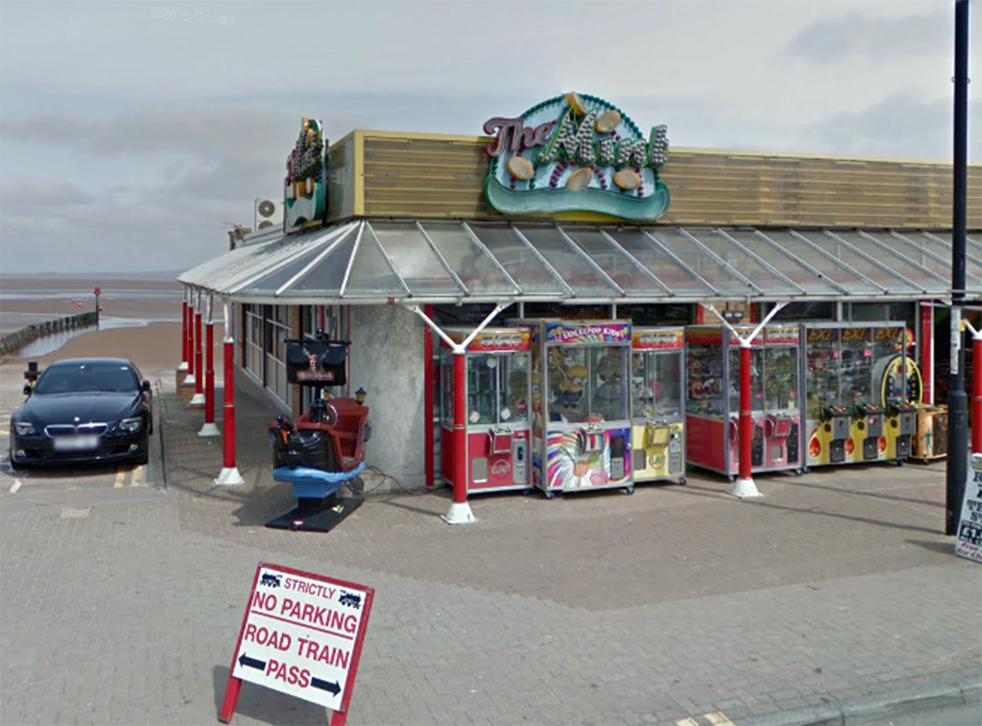 A mother is warning other parents after her baby was allegedly snatched out of her pram at a popular seaside amusement arcade in Cleethorpes, Lincolnshire.
She and other community members have also expressed concerns over the slow response of local police officers.
The mother initially posted on social media, warning that her 19-month-old daughter was briefly "grabbed" by a man between 50 and 55 years of age at the The Mint Arcade.
Writing on a community watch Facebook page, the mother wrote: "Warning! A man aged 50-55, dark hair, tall medium build, sandy colour jacket and glasses grabbed my 19-month-old daughter out her pram while we were in the arcades (mint) and as I tried to grab her back he squeezed my arm very hard and scratched me!"
She said that the man "walked out just as help was coming".
"Luckily we are both okay, just very shocked something like that can happen locally!" she wrote. "Police have been informed just waiting now."
But community members later took to the Facebook page to express outrage that eight hours after the incident was reported to police, no officers had responded.
"Surely this should be a priority," one resident wrote.
"This man is still walking the streets, not even the staff at the arcade (the mint) would help [the mother] when she was shouting. And the police have shown no interest leaving it for over 8 hours before they consider coming out."
Another responded: "He could of easily gone into a different arcade or maybe on the street in a shop etc and snatch (sic) a child within minutes and they still haven't come? Absolutely disgusting."
The Independent has contacted Humberside Police for comment.​