Former Shadow Health Minister calls to get rid of 'Victorian' abortion laws containing criminal sanctions
MP Diana Johnson said the outdated laws put rape survivors and domestic abuse victims at risk of being imprisoned for buying illegal abortion pills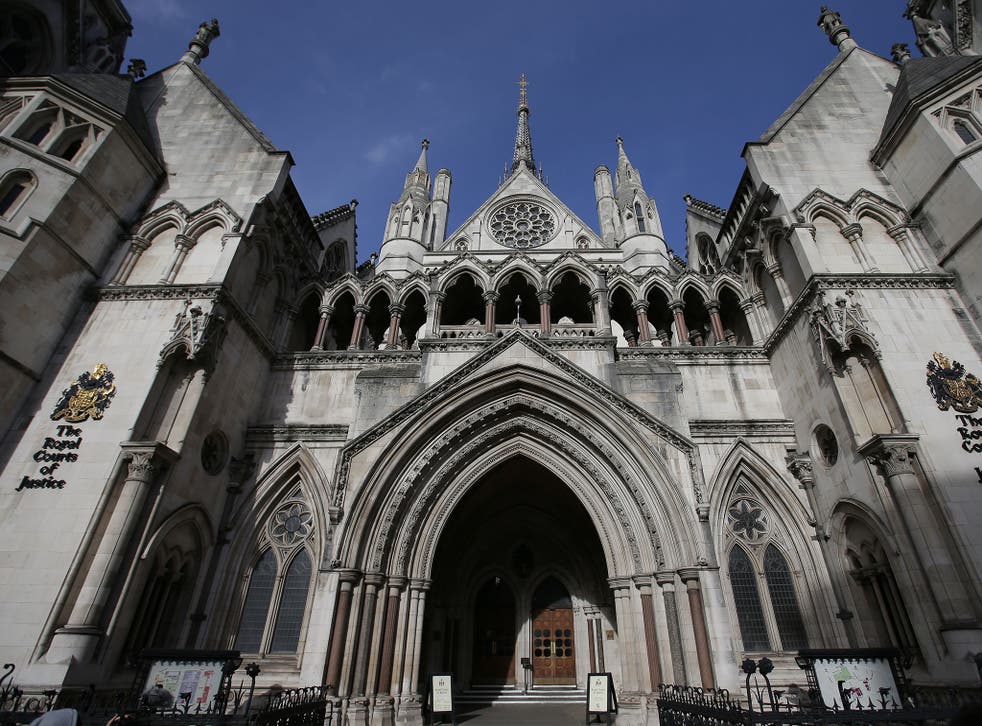 Abortion should be decriminalised up to 24 weeks to prevent vulnerable women from being handed life sentences for seeking terminations, an MP has claimed.
Former shadow health minister Diana Johnson wants to get rid of "Victorian" abortion laws which contain criminal sanctions for both women and doctors if they do not meet certain requirements.
Rape survivors or domestic abuse victims might end up facing lengthy prison sentences for buying illegal abortion pills online because they were too afraid to seek help from a clinic, she warned.
Under current laws, it is illegal for a woman to have an abortion after 24 weeks for non-medical reasons and each procedure must be signed off by two doctors before it can go ahead.
Ms Johnson will be given time to introduce her Reproductive Health (Access to Terminations) Bill in the Commons on Monday, which would remove criminal sanctions in England and Wales and place regulation with professional bodies, as with other medical procedures.
The Bill, which has cross-party support, does not seek to deregulate abortion or to remove the 24-week limit, she said.
Ms Johnson, MP for Kingston upon Hull North, told the Press Association: "If you have a young woman who has been raped and she doesn't have anyone who she can turn to, if she went on to the Internet to buy pills then she could be facing life in prison.
"I don't think that society would say we want to criminalise these women.
"There may be questions about buying these pills off the Internet that we need to ask, but this is about saying they are criminals in that way."
Some 645 abortion pills were intercepted in England, Wales and Scotland between 2015 and 2016, compared with only five in 2013, according to figures from the Medicines and Healthcare products Regulatory Agency obtained by the British Pregnancy Advisory Service (Bpas) charity.
The Labour MP warned that the threat of prosecution could also be preventing doctors from wanting to work in the field, as abortion is the only medical procedure that requires such strict legal authorisation.
She said: "It is putting off doctors from going into this area as it is the only area of medicine where you have that criminal element.
"It's that fear for doctors that they could end up facing a prison sentence."
Ms Johnson added: "What I want is for women to be able to access abortion services as early as possible and get the right care as early as possible.
"Anything we can do to improve that is important. What we all want is for people to be safe."
PA
Join our new commenting forum
Join thought-provoking conversations, follow other Independent readers and see their replies