MyInternSwap: Work experience listings website criticised for 'locking out' the less privileged
The website allows parents to swap internships for their children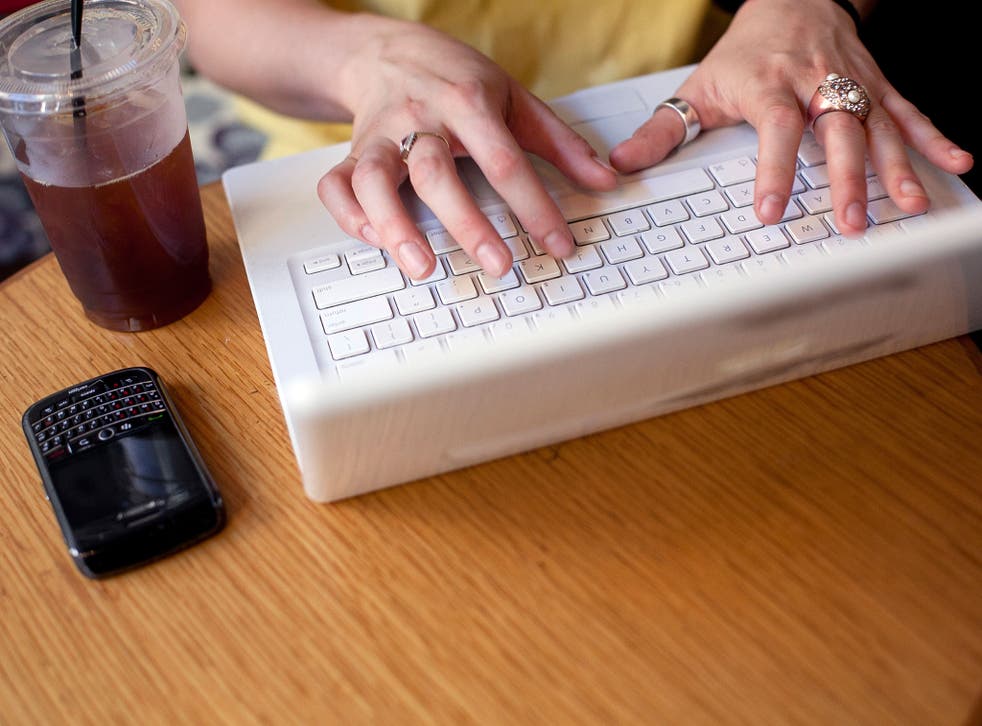 A new website which enables parents to advertise and exchange work experience positions for their children has been accused of "locking out" those from less privileged backgrounds.
To use myInternSwap, parents must list an internship they have to offer as well as the type of job they are seeking in return.
While it is free to create listings, users must pay £24 for a 12-month subscription to contact other members, as well as make and accept offers.
Nick Simmons, the founder of the site, told The Guardian that the website is a "tool" to "kick the old boy network into touch and help democratise the process of securing valuable work experience."
However, the website's fairness has been called into question as parents are advertising placements at organisations with strict internship policies, including the BBC, according to The Guardian.
The broadcaster offers two-week placements to applications taken from quarterly pools.
Responding to the claims, a spokesman from the BBC told The Independent: "Sourcing work experience placements from these websites does not fall within the terms of our policy. The BBC is strongly committed to equal opportunities and making sure our opportunities are open to all."
Meanwhile, social mobility organisations have accused the website of working in the favour of privileged families.
Tanya de Grunwald, the founder of the careers website Graduate Fog and a campaigner for fair internships, told The Guardian "[myInternSwap] encourages parents in managerial roles in desirable professions to trade CV-enhancing career opportunities amongst each other, locking out those from less privileged backgrounds."
Anand Shukla, the chief executive of Brightside, a charity which runs mentoring schemes, told The Independent: "Giving young people internship experience is crucial for broadening their horizons and helping them in their future careers.
"However, a system where getting internships is based on connections inevitably disadvantages young people from poorer backgrounds."
He added that while the organisation welcomes opening up internships, it believes an equal-access website where all internship vacancies are advertised is "the only way to make things truly fair".
Top 10 subjects to study at university to get rich

Show all 10
Amelia Simmons, head of market at myInternSwap, said the debate surrounding the website "completely misses the point of work experience."
Ms Simmons told The Independent: "We want to dispel the myth that only white-collar jobs in large corporations can provide good work experience; young people, can benefit hugely from any kind of short-term work experience."
She went on: "'High value' work placements simply do not reflect the true nature of working life in Britain today, and so we are thrilled that so many of the work experience places offered on our site are being offered by self-employed individuals, micro-businesses and SME's in everything from consulting, accounting and law, to retail, construction and catering."
The criticism comes after a report found that thousands of working-class people are being blocked from jobs, as employers hire in their likeness and subject applicants to what effectively amounts to a "poshness test".
Research by Alan Milburn's Social Mobility and Child Poverty Commission found that employees favour applicants who are well-travelled, have been to private or grammar schools, and shun those with working-class accents.
Join our new commenting forum
Join thought-provoking conversations, follow other Independent readers and see their replies