American Airlines flight AA109: Mystery illness forces LA-bound plane to return to London
'One of the flight attendants was walking down the aisle when she collapsed'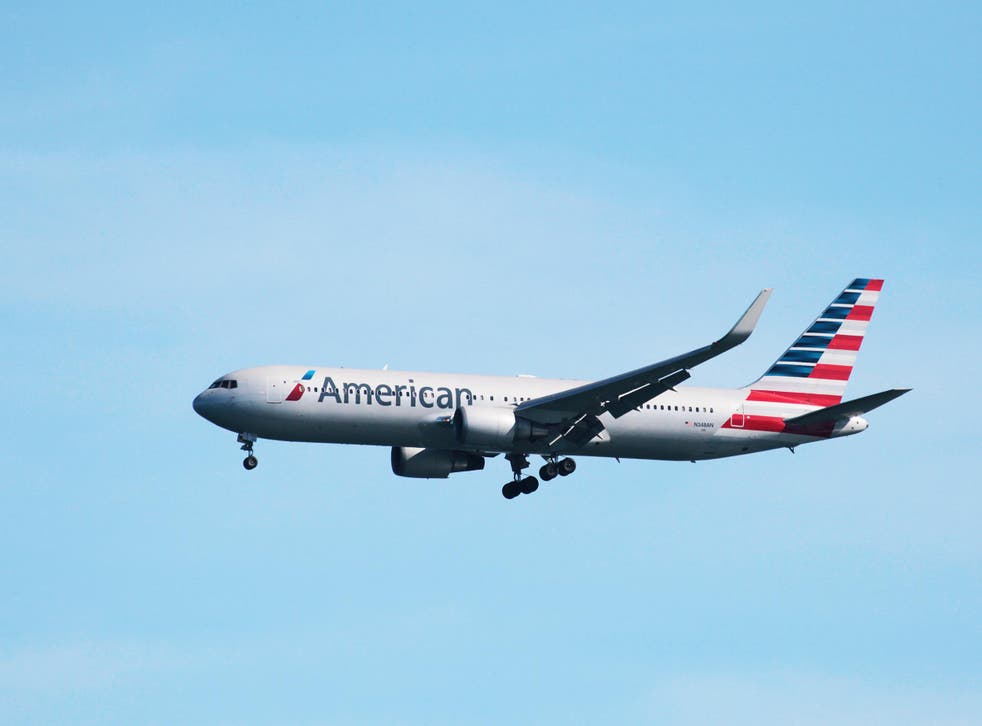 An American Airlines flight to Los Angeles was forced to return to London Heathrow after seven flight staff and many passengers collapsed due to mysterious illness.
Passengers were shocked to see flight attendants collapse in the aisles, sparking fears about contamination in the air conditioning.
When Flight AA109 was airborne near Keflavik in Iceland, an announcement in the passenger cabin asked for any doctors onboard to come forward.
One passenger, Lee Gunn, told the Mirror: "About 2.5 hours into the flight just as we were passing Iceland we had a tannoy announcement asking for any doctors, nurses or medical professionals on board to report to the boarding doors to assist with unwell passengers.
"The lights then came on in the cabin and there was lots of commotion.
"It was also reported that seven of the crew - 13 on board in total I believe - had fallen ill, along with 'many passengers'."
Another passenger, Alan Gray, told MailOnline: "One of the flight attendants was walking down the aisle when she collapsed. Then up to six other cabin crew members said they felt light-headed and as though they were going to faint.
"It was at that point the captain said he was turning the plane around. He said he wasn't willing to take the risk to keep going and hadn't got the crew to do it.
"It was just a bit mad. We didn't really know what was going on."
Why you need to watch the in-flight safety briefing
The American Airlines flight landed at Heathrow airport, five hours after it had left.
Passengers were not allowed to disembark while the plane was surrounded by police cars, ambulances and fire crews.
London Ambulance crews checked over six patients who were feeling unwell and discharged them on the scene.
A spokesperson for American Airlines confirmed the plane turned round due to a medical emergency and said it was not security-related.
Join our new commenting forum
Join thought-provoking conversations, follow other Independent readers and see their replies