Nanny State Index: 'Excessive' regulation and 'sin taxes' make UK the worst place in the EU to be a wine drinker or smoker
The report ranks the UK as the bloc's third most meddling country - below Finland and Sweden - when it comes to regulating citizens private lives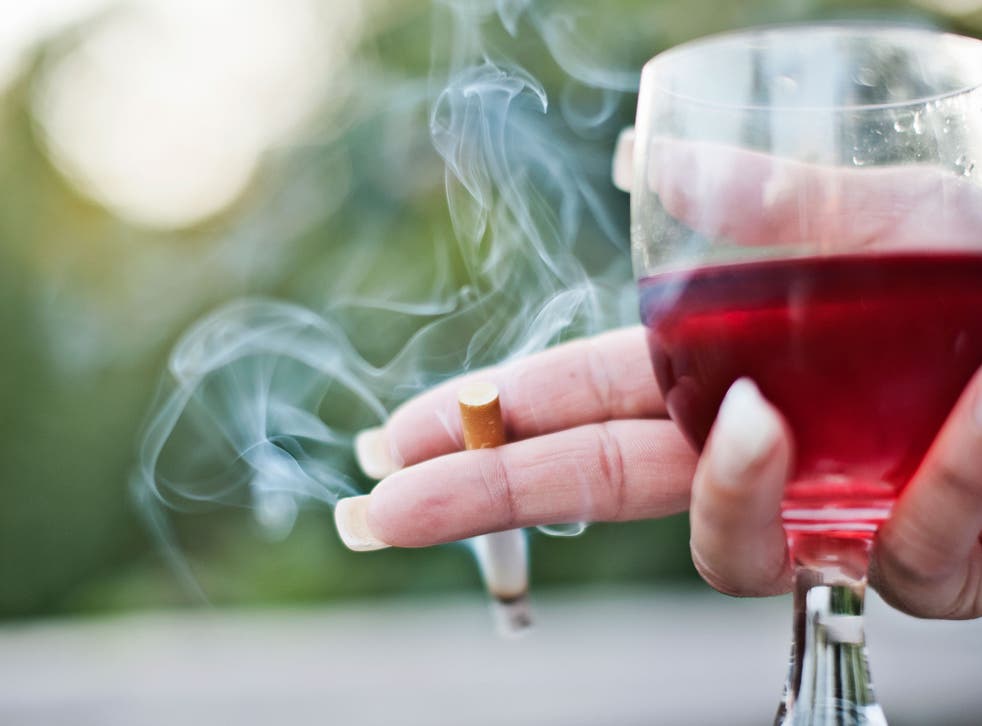 Nanny state laws make Britain the worst place in the European Union (EU) to be a wine drinker and a smoker, according to a report which ranks the UK as the bloc's third most meddling country when it comes to regulating citizens private lives.
"Excessive" regulation and so called "sin taxes" mean that only Finland and Sweden are worse when it comes to intervening in lifestyle freedoms, the 2016 Nanny State Index found.
"The results make depressing reading for those of us who want the government to keep out of our private lives," said Christopher Snowdon, head of lifestyle economics at the Institute of Economic Affairs (IEA) which published the report along with the European Policy Information Centre.
Health news in pictures

Show all 40
"Unless you are a teetotal, non-smoking vegetarian, my advice is to go to Germany or the Czech Republic this summer," he added.
The league table ranked each of the 28 EU countries based on how they try to control smoking, drinking, eating and the use of e-cigarettes, known as vaping.
Assessments were based on the taxation, advertising restrictions, bans and other regulations each states imposes.
Although "paternalistic laws" are often said to be justified on health grounds, the report concluded that countries with heavy alcohol and tobacco regulation do not have lower rates of drinking or smoking.
"The big picture is that there is no correlation between nanny state regulation and higher life expectancy," it said.
Finland topped the index because of its taxes on chocolate drinks, alcohol and tobacco. The northern European nation also has an outright ban on e-cigarettes, a ban on drinking happy hours and heavy restrictions on advertising.
But the UK has the most "draconian" smoking ban and the highest rates of tax on wine and cigarettes, the researchers found. It also comes second only to Finland on beer duty, while spirits duty is also higher than every non-Scandinavian member state.
Overall, Britain comes top for its tobacco controls, fourth for alcohol and seventh for food and soft drinks, the report said. But its more liberal approach to e-cigarettes gave it a final ranking of third.
The Czech Republic was the lowest ranking country, closely followed by Germany and Luxembourg.
Join our new commenting forum
Join thought-provoking conversations, follow other Independent readers and see their replies