New laws needed for tug-of-love dogs, says divorce expert
Calls for revolution in the way pets are treated in custody battles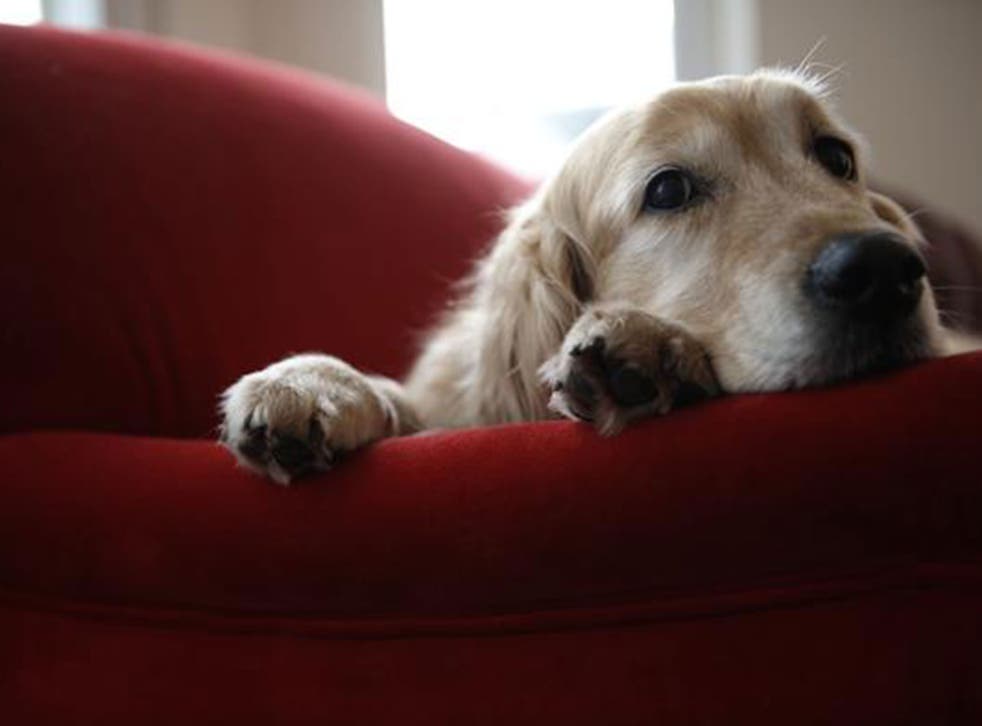 For centuries, the dog has held the title of man's best friend, but what happens when the same animal is also the woman's best friend? A legal academic has called for the UK to revolutionise the way in which pets are treated in divorce custody battles.
The Northumbria University School of Law has called for a revolution in how divorce-custody decisions are made for pets.
According to a recent paper in the International Journal of Law, Policy and the Family, the law "needs to adapt and apply more suitable rules in determining pet residence disputes".
Debbie Rook, its author, told The IoS: "[In law] domestic animals are the same as chairs and tables. It shouldn't just be based on property; there needs to be other considerations when deciding who the pet should go to."
The paper, while clear that pets are not the same as children, did acknowledge "extensive research carried out in relation to the 'best interest of the child' test provides a useful eyepiece through which to view pet custody".
Join our new commenting forum
Join thought-provoking conversations, follow other Independent readers and see their replies