NHS death rates a 'distraction' that should be 'ignored' says expert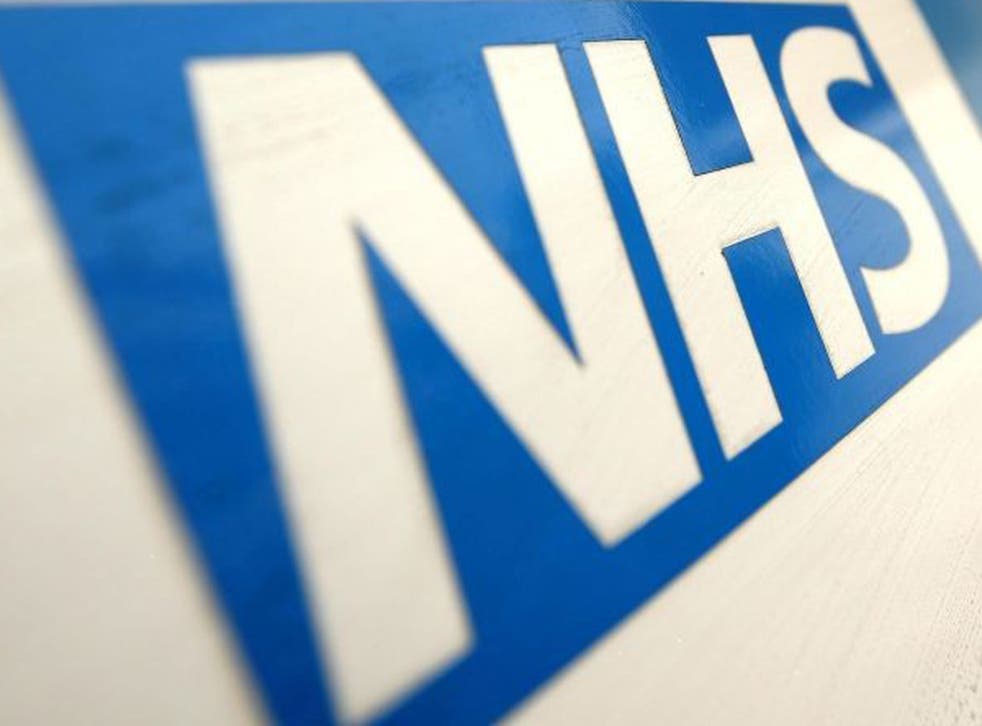 Questions have been raised over the value of mortality statistics published for NHS hospitals, after an academic taking part in a review of their use branded them "spurious" and said the public would be better off ignoring them.
Hospital Standardised Mortality Ratios (HSMRs) have been published by Dr Foster Intelligence since 2001 and have been credited with helping to uncover excessive death rates at hospitals such as Mid-Staffordshire.
However, Professor Nick Black, whose review is due to report to NHS medical director Sir Bruce Keogh at the end of this year, has warned that they can give a misleading picture of a hospital's performance.
Prof Black suggested that the data could be distorted by factors beyond hospitals' control, such as the presence of a hospice in the neighbourhood.
Prof Black, of the London School of Hygiene and Tropical Medicine told BBC Radio 4's File On Four: "I don't think there's any value in the publication of HMSR and I would go further and say it is a distraction, because it creates the risk of it giving a misleading idea of the quality of care of a hospital.
"That's why I think we should be focusing on measures of the quality of care and not on a spurious measure of mortality ratios, which can be altered relatively easily.
"Personally, I would suggest that the public ignore them."
Roger Taylor, research director of Doctor Foster Intelligence, defended the use of the statistic, telling the programme: "We can point to the fact that they helped to identify issues at Mid-Staffordshire Hospital and Basildon Hospital . We can point to the fact that the number of hospitals that use them actively as part of their quality assurance and quality improvement programmes.
"They identify those areas where there's a greater risk of poor quality care."
In a statement, Dr Taylor added: "Dr Foster's HSMR based analysis has served a life-saving purpose in our hospitals.
"Robert Francis QC said in his report into deaths at Mid Staffordshire NHS Foundation Trust last year that the ability to compare mortality statistics between hospitals would not be available if it wasn't for our work.
"Meanwhile, the discovery that more patients die after surgery close to or over the weekend in the 2013 guide has led to Government action and investment.
"As the pioneer of analysing and publishing mortality statistics in the NHS for the benefit of patients, we welcome any contribution and improvements that are made to the way mortality statistics are collected and represented in our hospitals."
PA- More follows
Join our new commenting forum
Join thought-provoking conversations, follow other Independent readers and see their replies