Nigel Evans calls for anonymity for rape suspects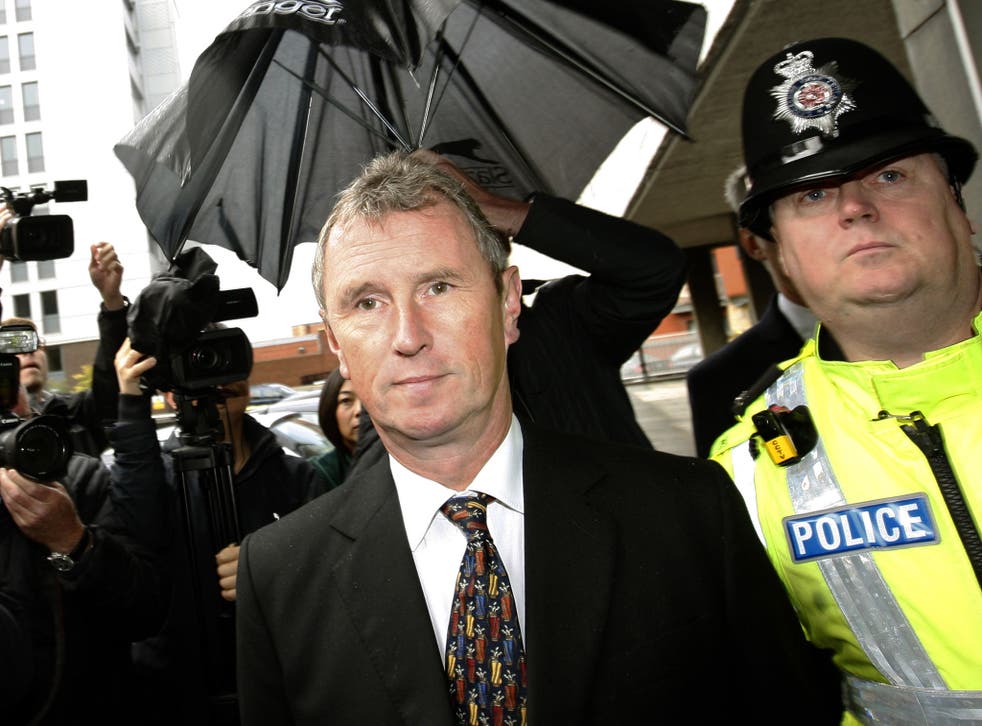 Nigel Evans is to launch a campaign to introduce anonymity rules in sexual assault cases to protect the reputations of people who are charged and then cleared.
The former Commons Deputy Speaker was last week cleared of a series of attacks, including rape, on young men following a five-week trial at Preston Crown Court.
In his first interview since being acquitted Mr Evans called for a review of anonymity rules that allowed his seven accusers to keep their identities secret while he, he says, has been reduced to personal and financial ruin.
He also told the Mail on Sunday there should be time limits on historical sexual abuse cases and an end to the "bundling" of smaller charges together with more serious allegations to make a stronger case.
Mr Evans's comments came as it emerged that senior Conservative Party figures had been warned up to three years ago about a culture of drinking and inappropriate behaviour among some researchers working in Westminster.
Join our new commenting forum
Join thought-provoking conversations, follow other Independent readers and see their replies